Quality Maritime Training Secures TPO Approval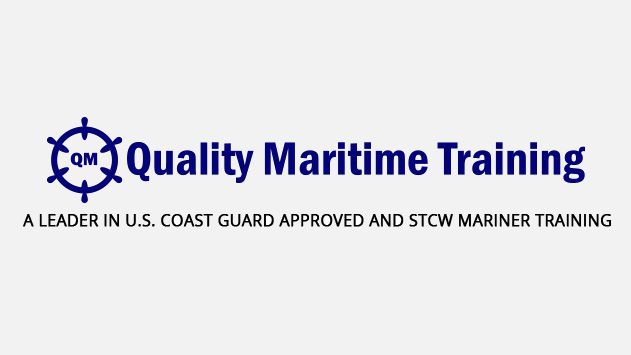 Quality Maritime Training (QMT), a well-known training organization of the merchant marine industry out of Jacksonville and Tampa, FL, is celebrating its USCG approval as a Third Party Organization (TPO) under 46 CFR Subchapter M.
With Subchapter M regulations in effect since July 2016, there are only a handful of companies with the credentials to conduct audits and surveys, verify compliance of a TSMS and issue certificates. QMT has hired Heather Hilley (Mass Maritime '06) to manage our new division. Heather's sailing experience and shore side knowledge of audits, surveys and QHSE makes her the right person to lead QMT forward as a TPO serving the tug/towboat industry.
QMT can handle the training needs of your deck and engine crews to include DDE training, Certificate in Lieu of Testing. This will satisfy the professional examination requirements of 46 CFR 11.903(a)(34) for a national officer endorsement as Designated Duty of Engineer (DDE) of less than 4,000 Horsepower, Motor. This course is open to individuals under 46 CFR 11.524(b)(2) which the applicant must have 2 years of service in the engine room. One year of this service must have been as a QMED or equivalent position. QMT is only one of five training schools in the country that can offer this course.
The products and services herein described in this press release are not endorsed by The Maritime Executive.