Two Found Dead in Cruise Ship Cabin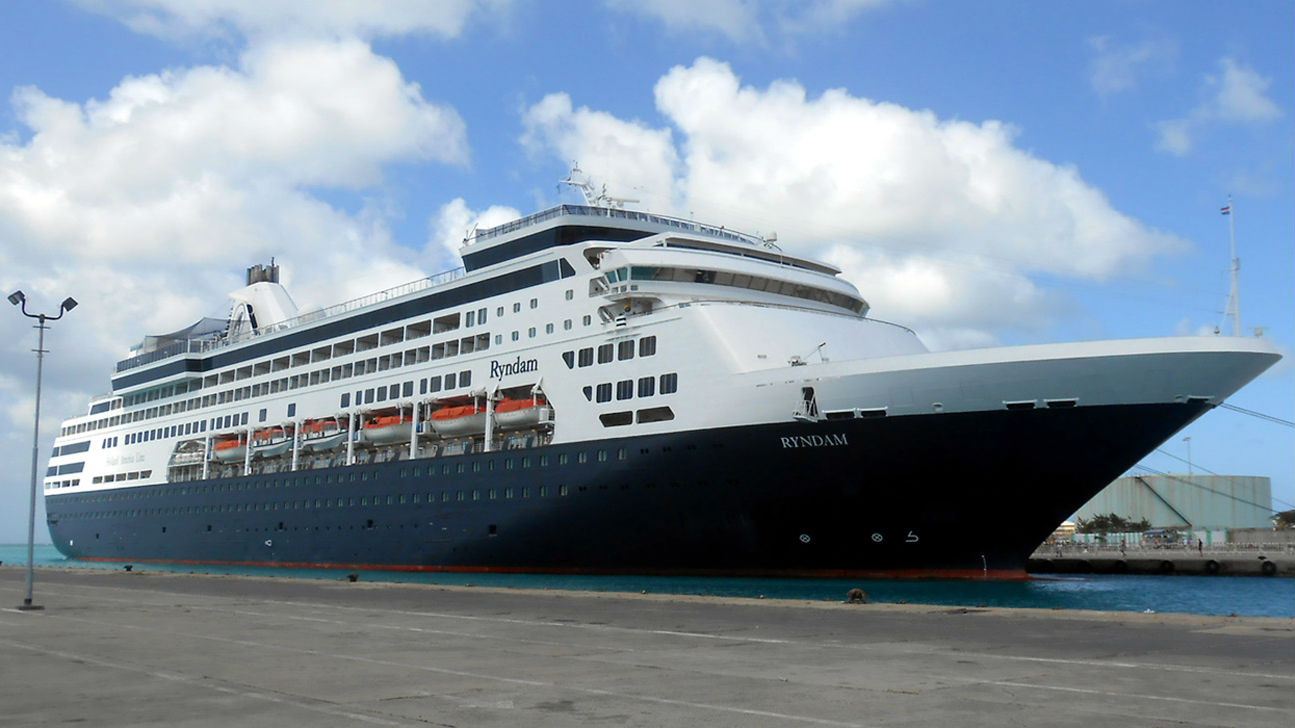 A man and woman have been found dead on the Holland America Line cruise ship Ryndam in an apparent murder-suicide.
The bodies were found by crew members checking on them when they had not seen them for an extended period of time.
The unidentified couple, discovered in their cabin, were apparently in their 50s and from Cleveland, Ohio, in the U.S., reports The Associated Press.
Ryndam docked in Puerto Rico on Thursday. The FBI is investigating the tragedy, but details of the deaths and possible motives are not yet available.
The ship departed Tampa in Florida on Sunday for a two-week cruise.