Polar Bear Shot After Crewman Attacked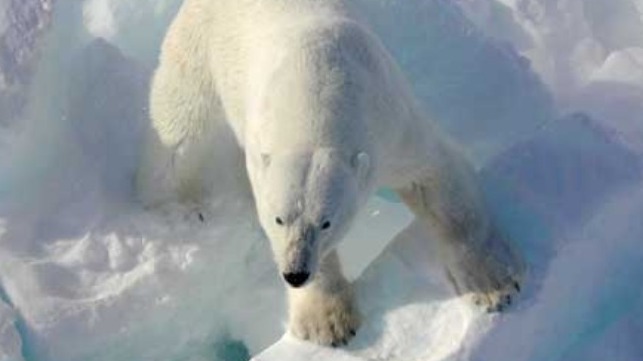 A polar bear has been shot dead after it attacked a cruise tour leader from a Hapag Lloyd Cruises vessel on Svalbard, Norway, on Saturday.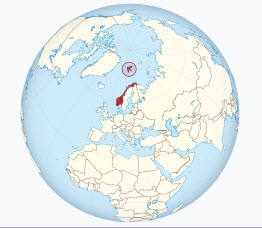 Another crew member from the MS Bremen, acting as a polar bear guard, is believed to have shot the bear after a group of tourists went ashore from the ship. The injured man was taken by helicopter to Longyearbyen on Spitsbergen Island for medical treatment. His injuries are not believed to be life-threatening.
Spitsbergen is the largest island of the archipelago which is located in the Arctic Ocean, about midway between continental Norway and the North Pole.
An adult male polar bear can weight around 350–700 kilograms (772–1,543 pounds).
The number of cruise ships sailing to Svalbard has increased over the last few years. Around 20 new ice-classed expedition cruise ships are currently under construction.