BOPC's Pilot Trainee Training Program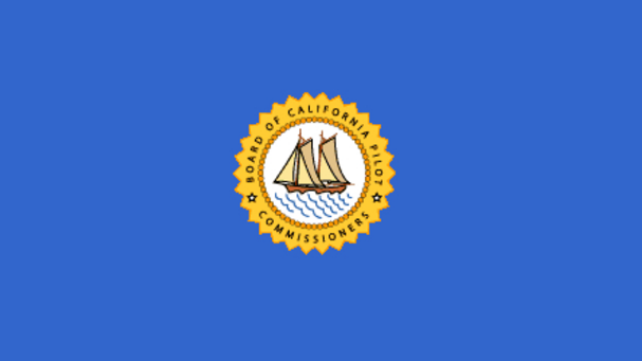 | | |
| --- | --- |
| Application Closing Date | April 1, 2019 |
| Employment Type | Contract |
Job Description- Searching candidates for a pilot training program to be a SAN FRANCISCO BAR PILOT: The Board of Pilot Commissioners for the Bays of San Francisco, San Pablo, and Suisun (BOPC) will host an examination to create an eligibility list for entrance into the BOPC's Pilot Trainee Training Program during the week of June 3, 2019. The application deadline is April 1, 2019. All applications must be submitted or postmarked by that date. Information about the examination can be found on the BOPC's website at www.bopc.ca.gov/application/.
Requirements- The BOPC is looking for motivated, experienced mariners with command experience to attend a pilot training program, become a BOPC-licensee, and eventually enter the ranks of the San Francisco Bar Pilots. The top successful applicants from the Pilot Trainee Training Program Selection Examination will be placed on an eligibility list that will be used to draw new trainees into the training program.
The examination process consists of a written examination component and a simulator test component. Those applicants who pass the written component will continue on to the simulator test. The BOPC's pilot training program is rigorous and can last from one to three years depending on the progress of the mariner. The mariner successfully completing the training program will be licensed by the State of California's BOPC to commercially pilot vessels over the San Francisco Bar to ports throughout San Francisco Bay, its tributaries to Stockton and Sacramento, and in Monterey Bay. The pilotage grounds cover 70 separate terminals in ten counties. The BOPC is the only state-level pilot commission in California, and is authorized to license up to 60 pilots.