New CEO for 3Si Group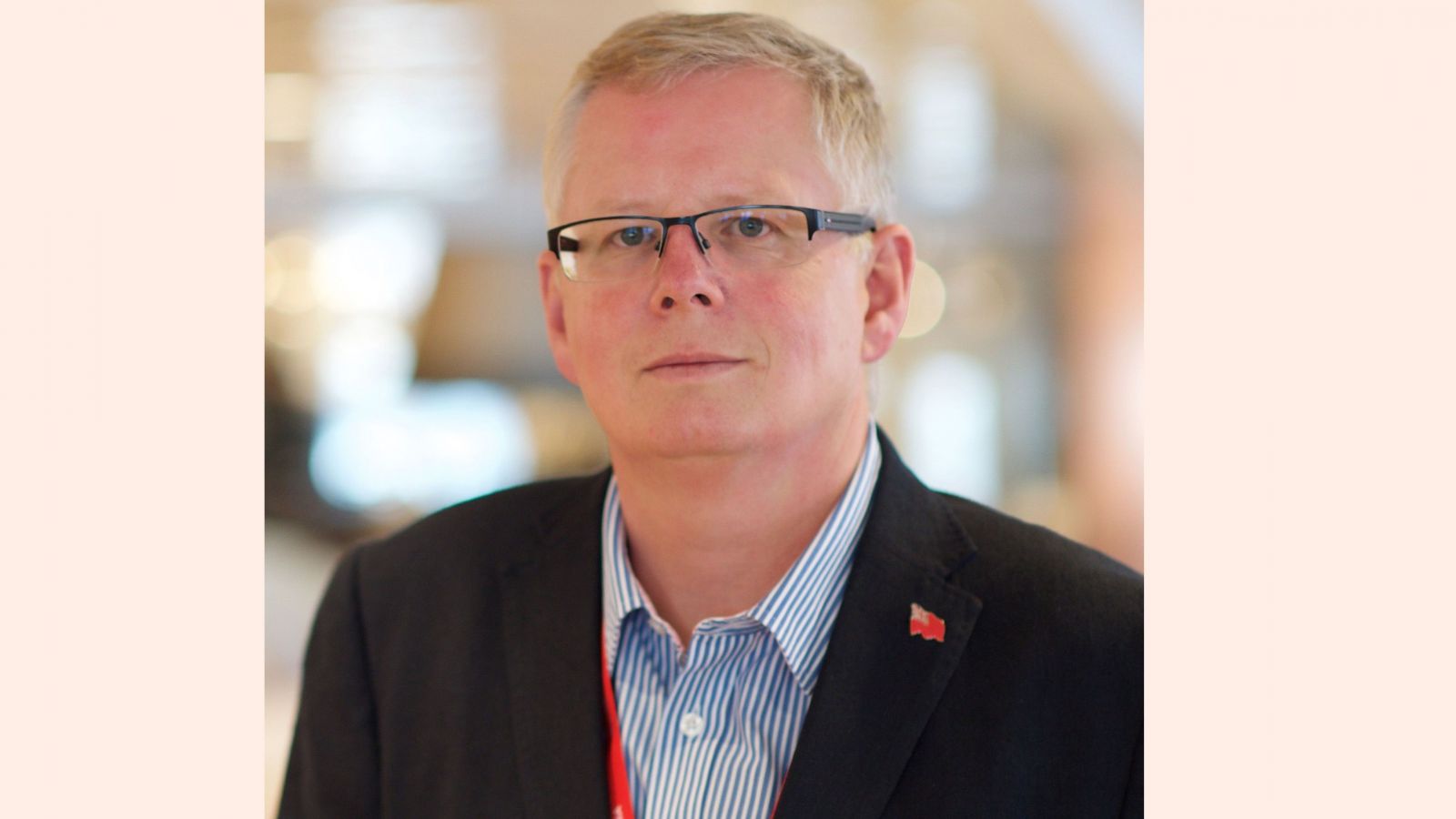 Safety and Survival Systems International Ltd (3Si) is pleased to announce the appointment of new CEO, Andrew Richards. Andrew joins the Group, whose companies include Ocean Safety, Typhoon International, International Safety Products, 3Si Offshore and Revere Survival, in mid-May.
Andrew has over 20 years' experience in the safety sector of the marine industry. Most recently he was CEO of marine refurbishing business Trimline, and prior to that Managing Director of Cosalt PLC's Marine Division, and Global Marine and Leisure Sales Director for Survitec.
Previously, Andrew has held the posts of UK Technical Expert for the development of international standards for lifejackets and survival suits and has been Chairman of the International Lifesaving Appliance Manufacturers Association (ILAMA).
"I am very excited to be joining a great team at 3Si at a time when the business is clearly established to achieve significant growth in a marine safety market that I enjoy and feel passionate about," says Andrew.
Thierry Bouzac, Executive Chairman of 3Si, comments "3Si has progressed significantly over the last few years, in all its revenue streams and sectors, whether leisure, commercial and defense and has become a much stronger player on the global market." He adds "Following the strengthening of the management team last year and our successful entry in the USCG market in the USA, we are very pleased that a CEO of Andrew's caliber is joining the Group."
The products and services herein described in this press release are not endorsed by The Maritime Executive.