Maersk to Lift Lid on Digital Disruption at Nor-Shipping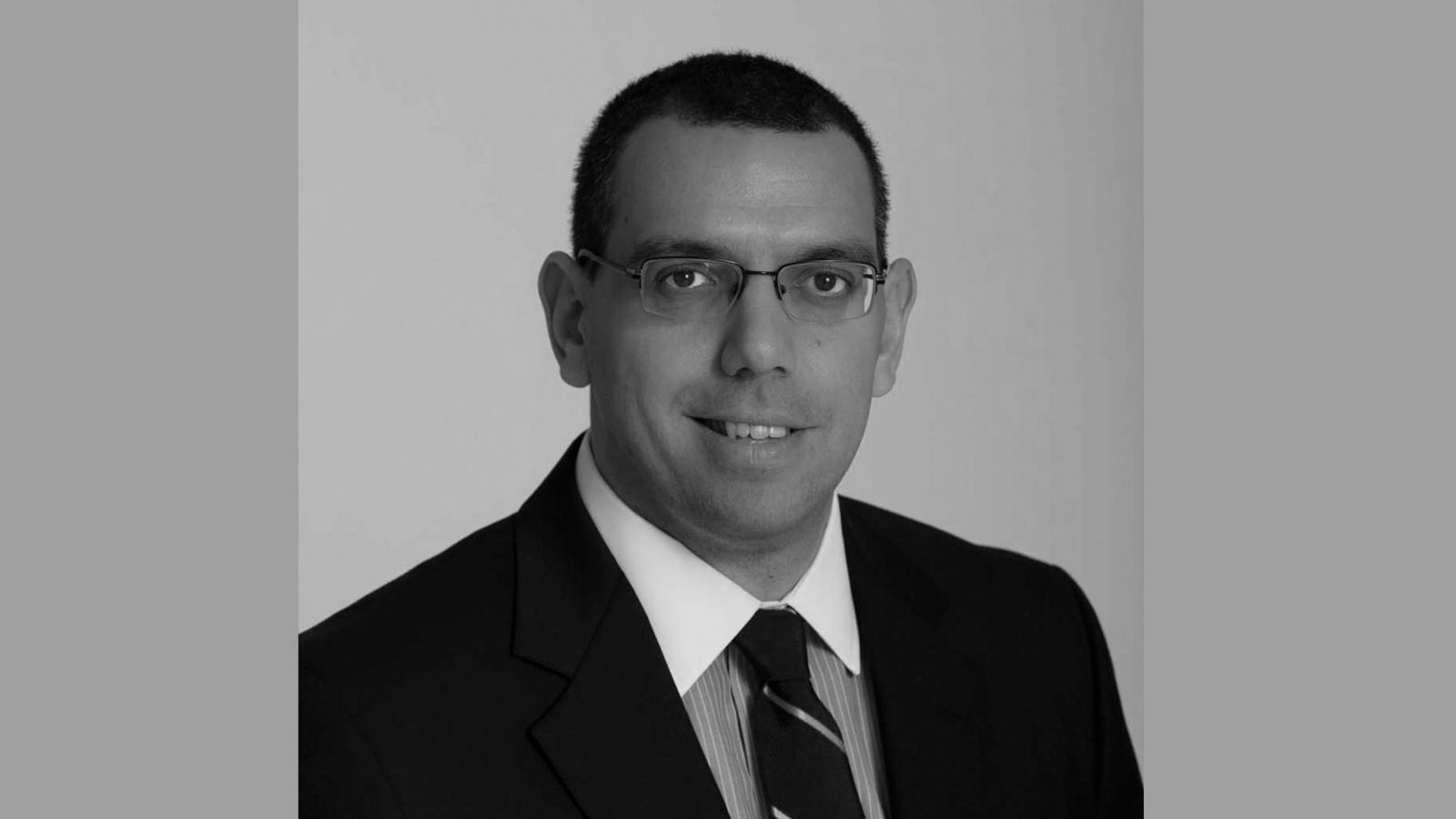 Maersk is set to unveil the thinking behind its recent tie-ups with IBM and China's Alibaba when the firm's Chief Digital Officer, Ibrahim Gokcen, takes the stage at this year's Nor-Shipping. The leading maritime event week, taking place across a series of venues in Oslo and Lillestrøm from 30 May to 2 June, has today confirmed Gokcen as the latest high-level speaker for a program of discussion that will analyze, and help plot, the future course of the maritime industry.
Gokcen's appearance at Nor-Shipping will be hotly anticipated. It comes at a time when Maersk, the world's largest container shipping company, is creating industry waves with digital initiatives that could, in the long-term, rank as transformational developments for this pivotal shipping segment.
"Maersk is currently taking radical steps forward," comments Nor-Shipping Director Birgit Liodden. "Just this month it announced a collaboration with IBM whereby the two would work together to digitize, manage, and track shipping transactions using blockchain technology – known for powering the digital currency bitcoin.
"This follows on from the news of another groundbreaking collaboration with online retailer Alibaba, whereby its customers can now book space on Maersk vessels via its website – thus giving the cargo owners greater control over their own supply chain."
"These concepts are nothing short of revolutionary within an industry context, and Ibrahim will shed light on the thought processes, opportunities and technology that have been, and will be, central to their realization. Our main theme for this year's Nor-Shipping is Catalyst for Change and we have a focus on Disruptive Sustainability. I can't think of anything that encapsulates those concepts more than what Maersk is undertaking right now."
Gokcen will be participating in the Outside the Shipping Box element of Nor-Shipping's opening conference, joining fellow global industry frontrunners to discuss how digital solutions can disrupt the industry and lead to greater efficiency, performance and sustainability. Other contributors in the debate include Thomas Wilhelmsen, CEO Wilh. Wilhelmsen Group, KD Adamson of Futurenautics, and Marco Ryan, CEO of Wartsila, amongst others.
"Shipping needs to embrace the full potential of digital innovation if it is to retain its leading role in world trade," Liodden explains, "and to do that we have to collaborate, share ideas, and open doors, and minds, to the best solutions from both inside and outside maritime.
"We have tailored our program of speakers and contributors to showcase true thought leaders from shipping, tech, business, academia and politics, providing the audience with a holistic perspective of not just our industry, but of a world in flux, and all the challenges and opportunities that entails.
"Ibrahim's perspective, and that of Maersk, will be of huge value to that. This is something our delegates can really look forward to."
The products and services herein described in this press release are not endorsed by The Maritime Executive.