The Future Caribbean of Asia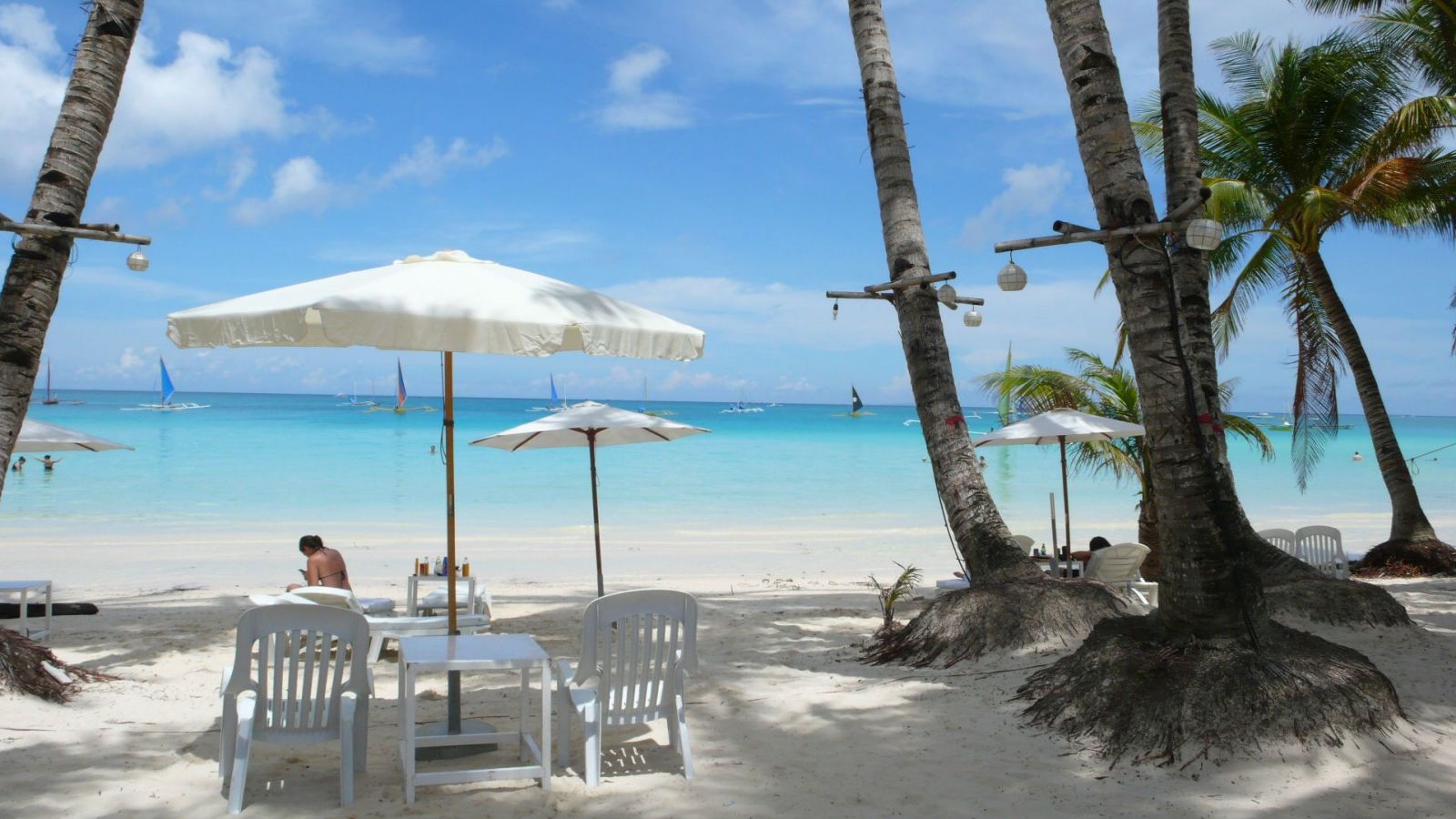 Groomed to be one of Asia's top international cruise destinations, the Philippines is seeing increasing interest from cruise lines as it boosts infrastructure to support international vessels.
So far, the Philippines has hosted vessels from Royal Caribbean Cruise Ltd (RCCL), Star Cruises and smaller expedition cruise companies. International cruise calls to Philippine ports grew at a yearly average of 27.8 percent from 2014 to 2016, and the country of 7,107 islands expects to host a hundred port calls this year, bringing around 122,000 cruise passengers.
The Department of Tourism's National Cruise Tourism Strategic Plan is targeting 300 port calls by 2020. Overall, the Philippines continues to register an average of 600,000 tourist arrivals a year, mostly from the United States, Korea and China. Given this trend, the nation expects to soon have seven million tourists visiting every year.
Building Infrastructure
Philippine Department of Tourism Undersecretary Katherine de Castro said that cruise tourism is one of the department's priorities for 2017, and the agency plans to create more ports that will be attractive to, and able to meet the standards of, international cruise ships. Manila, Puerto Princesa, Boracay and Davao in Mindanao have been identified as popular destinations.
Included in the Department of Tourism's plans is the construction of cruise port and terminal in Manila that will be able to host international cruise liners carrying over 3,000 passengers.
RCCL Steps In
The Department of Tourism, the Province of Aklan and RCCL recently signed an agreement that will allow Aklan Province in the Central Philippines to open its doors to the global cruising market. RCCL expressed interest in providing technical and financial support for the construction of a purpose-built terminal in Caticlan, a district that is home to Boracay, the Philippines' most popular beach resort.
RCCL Vice President for New Commercial Development John Tercek was quoted in the Philippine press saying that the Philippines has great potential to become a cruise hub in the region, and he described the Philippines as the future Caribbean of Asia. The proposed port in Caticlan is expected to eventually become a home port, as cruise stakeholders see a major shift of cruise destination from the West to Asia.
Growing Interest from Japan
Meanwhile, Japan's leading cruise liner, the Pacific Venus, is expected to include the Philippines in its regular port call starting next year. The move came after Philippine Department of Tourism executives completed a three-day business mission to Japan to invite more tourists to the Philippines.
Japan Cruise Lines is the company operating Pacific Venus, a leading cruise liner in Japan that can accommodate up to 600 passengers, mostly Japanese. Kenji Yoneda, Japan Cruise Lines' Senior Manager, told Philippine media, "we are happy to announce that we will be deploying the Pacific Venus to the Philippines, and we hope to receive the usual support for the safe and enjoyable stay of our passengers."
Martial Law
Despite the on-going armed conflict between thousands of Philippine soldiers and Islamic separatist rebels in Marawi City and the declaration of Martial Law in the Southern Philippines, the Philippines continues to register an increasing number of tourist arrival.
Department of Tourism Secretary Wanda Teo said in a TV interview that her agency would work hard to promote the Philippines as safe destination even if Mindanao is under the state of Martial Law. Teo said that there are other tourists spots in Mindanao that are safe to visit such as Davao, Surigao and Siargao.