New Port for Gulf of Mexico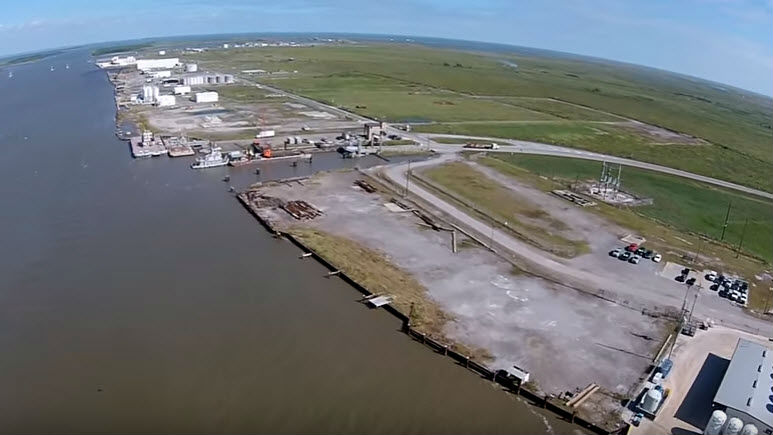 International energy logistics provider Peterson has signed a partnership agreement with Port Cameron to develop a port and supply base in the Gulf of Mexico.
The development of Port Cameron will include a 500-acre deepwater staging port situated in Cameron, Louisiana, serving the Gulf of Mexico.
The private, land based, deep water energy support complex also has 750 more acres available for future expansion. It is to be built on the Calcasieu Ship Channel, three miles from the Gulf of Mexico, 19 miles from the Intracoastal Canal, less than 50 miles from Interstate 10, and within 185 miles of Houston.
Under the agreement, Peterson will have the option to lease up to 1.2 million square feet of space in Port Cameron Logistic Center and will also serve as port manager.
"Port Cameron presents energy operators and service companies in the Gulf with a tremendous opportunity to position their business in a premier deepwater oil and gas port, centrally located to conveniently serve offshore installations in the region," explains Ted Falgout, Executive Director for Port Cameron.
Upon completion, Port Cameron will be the largest private energy services facility on the Gulf Coast, with more than 21,000 linear feet of bulkhead lots on dredged slips of 500-feet and 700-feet wide and dredged depths of 33 feet.