Former Sinopacific Shipbuilding CEO Arrested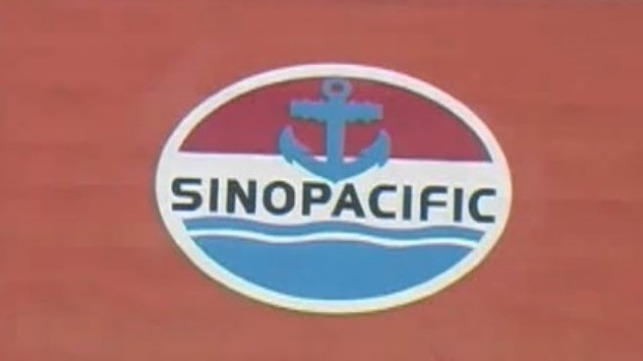 The former CEO of Sinopacific Shipbuilding has been arrested in Myanmar over alleged tax avoidance. Liang Xiaolei, 56, has now been handed over to Chinese authorities.
The collapsed shipbuilding group's parent company is Evergreen Holding Group, run by Liang and his father. Evergreen has been in financial trouble for the last few years, with defaults on multiple bond payments totaling around $7 billion.
The Chinese Association of the National Shipbuilding Industry announced last week that China maintained its top position in the global shipbuilding industry in 2018. However, the nation's shipbuilders have not been immune to financial trouble caused by the shipping industry's prolonged downturn. Back in 2015, Liang said: "The environment for private companies has never been supportive, but it has taken a turn for the worse recently." Sinopacific Shipbuilding collapsed and its three affiliate yards, Sinopacific Offshore,Dayang Shipbuilding and Zhejiang Shipbuilding, have been sold or gone bankrupt.