Seafarers Matter: The Case of the Sharjah Moon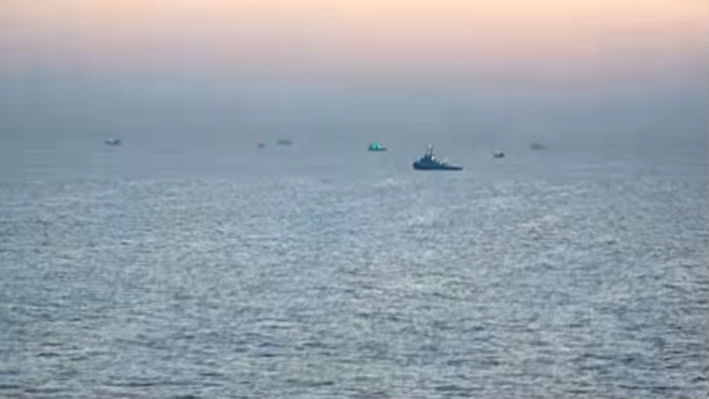 June 25 is the annual Day of the Seafarer. This year's theme is "Seafarers Matter."
For 2017, the IMO particularly wants to engage ports and seafarer centers. The idea is that they showcase best practices in seafarer support and welfare. The case of the seafarers stranded on the Sharjah Moon is therefore timely.
The U.K.-based charity Human Rights at Sea supported by the NGO Justice Upheld has just published a detailed investigative report on the Indian and Sri Lankan crew of the Sharjah Moon, some of whom have been denied payment of owed wages for in excess of 16 months and consequently, remain in the UAE unable to return home to their families.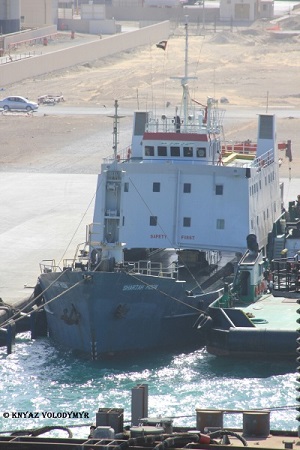 On May 9, 2017, the crew of the Sharjah Moon docked in Hamriyah Port without permission to contact the Indian Consulate in Dubai, as they felt the vessel was in grave and imminent danger. On board are six Indian nationals and one Sri Lankan national. The master has this to say:
"Salaries are pending for 11 to 16 months. From July last year, we have been at anchorage, and we've been through a lot of suffering, as our company doesn't provide bunker, fresh water or provisions in a timely manner. They only give 300 gallons fuel for a month, half of which is not even enough for a week if the generator is running 24 hours.
"Whenever out of fuel, we used wooden planks for cooking, sleep on deck. The last fresh water we received was 15 tons in March.
"One of my crew, namely xxxxx, has completed 32 months on board and has been asking for sign off for past eight months, but our company has only made false promises. Another crew, namely xxxxxx, lost his father last year and has also been asking for sign off, and again false promises were made by company.
"For the past three to four months our company has not been responding to the mails and calls. At the end of April, two of my crew wrote suicide letters and named me and my company guilty as they weren't getting any salaries and sign off. I informed company through mail, they didn't responded, calls were unanswered.
"The crew's health situation has deteriorated. The company has not provided fresh food and water for over a month despite repeated requests. The crew have also run out of fuel for cooking and heating, further aggravating the health conditions on board."
For much of the last 12 months, the crew have been denied contact with their families. The chief engineer has this to say:
"April 2017 we hadn't enough water, fuel and food. The entire crew suffered a lot... They [the company] didn't care about the crew. Some of the crew tried to commit suicide, but we rescued them.
"My father passed away due to a heart attack on March 16, 2017, and I asked to attend my father's funeral. But they didn't care about my father's funeral. Also, my daughter was in hospital due to dengue fever, but the company didn't take any action.
"After I inform the company that my family is financially in big trouble. I haven't received any salary since August 2016. My house and land which are under mortgage has been given final notices. I just request to whoever is reading this, to kindly help me and repatriate me with my salary."
Where will the seafarers of the Sharjah Moon be on June 25?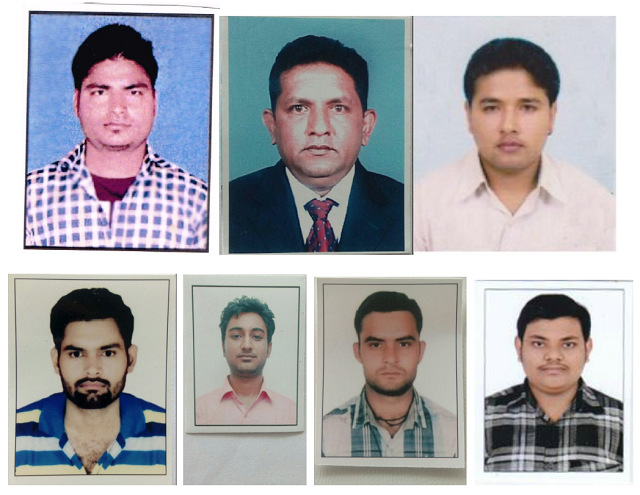 The case study is available here.
The opinions expressed herein are the author's and not necessarily those of The Maritime Executive.