WesCom Signal and Rescue Supports Sailors? Society Conference "Wellness at Sea"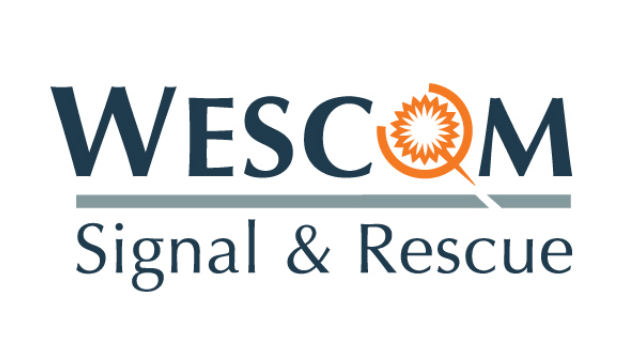 Global marine distress signal company, WesCom Signal and Rescue, announces its sponsorship of the Sailors' Society's Wellness at Sea conference next month, held at the 99 City Road Conference Centre, London.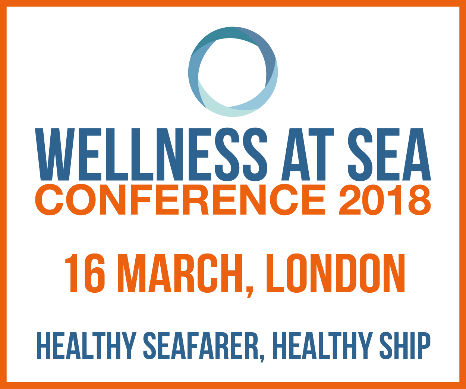 The one-day event, held on Friday 16 March 2018, will focus on crew wellbeing and its impact on health and safety on board, with presentations from industry experts looking at physical, emotional, intellectual and social wellness. The conference will also give insight into results of recent research, and offer practical advice and holistic approaches to wellbeing at sea.
Stuart Rivers, CEO, Sailors' Society, comments, "This lively and interactive conference is a must-attend event for ship owners, and those concerned with the recruitment and retention of crews."
Director of Global Marketing and Communication for WesCom Signal and Rescue, Chris Feibusch, understands the impact of crew safety and wellbeing at sea. Chris is an ambassador for the Sailors' Society and actively promotes their fantastic work, which works to transform the lives of the world's 1.5 million seafarers and their families. He says, "Safety is of paramount importance, especially the wellbeing of crews, seafarers and skippers, so it is vital that ship owners have the understanding, skills and tools they need to ensure their crews are fully prepared at sea. It is an important topic for WesCom and our sponsorship highlights our commitment to the sector. We're proud to support the conference with the Sailors' Society – a charity close to our brand – and we look forward to an informative day, with many influential experts from within the sector."
WesCom Signal and Rescue is the world's leading supplier of marine distress signals and is the parent company of Pains Wessex, Comet, Oroquieta and Aurora. Its brands have been helping to save lives for more than 100 years and are trusted for their reliability, high quality and consistent superiority by rescue services, navies, merchant ships and fishing fleets throughout the world.
For more information about the Wellness at Sea, Sailor's Society conference, please visit: www.sailors-society.org/get-involved/events/wasc18.
About WesCom Signal and Rescue:
WesCom Signal and Rescue, formally known as Drew Marine Signal and Safety, manufactures the world leading marine distress signals brands Comet, Pains Wessex and Aurora. The name change, new company logo and rebranding, which took effect on Monday 16 October 2017, came about as the result of an agreement with Willhelmsen Group to acquire the technical solutions business of Drew Marine, subject to regulatory approval. It sells to worldwide commercial and leisure marine markets. Its products have been helping to save lives for more than 100 years and are specified by the world's navies, merchant fleets, fishing vessels, rescue services, airlines and leisure craft. WesCom Signal and Rescue is at the forefront of campaigning for improved global marine safety regulations to ensure the safety of mariners throughout the world. For further information about WesCom Signal and Rescue, please visit: www.wescomsignal.com.
The products and services herein described in this press release are not endorsed by The Maritime Executive.