Veson Nautical Demonstrates Continued Commitment to Cloud Security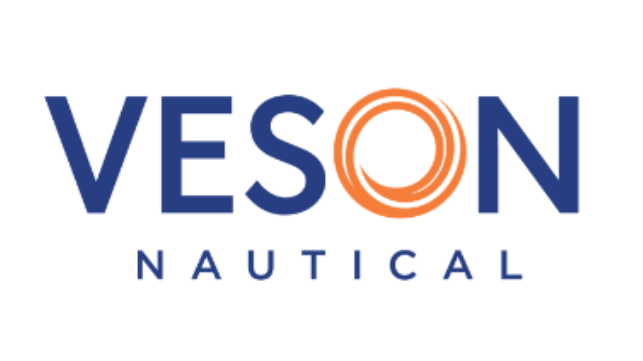 Veson Nautical, the leading provider of commercial maritime software and services, has obtained a SOC 2 Type II Report for the fourth year in a row and obtained a SOC 1 Type II Report for the first time for its Veson IMOS Platform (VIP) cloud solution.

Veson's SOC 2 Type II Report – compiled by RSM, a leading global security and compliance firm – is issued for the "Security" and "Availability" Trust Services Criteria. New in the 2022 Report, Veson has added the "Confidentiality" Trust Services Criteria as well. Together, these demonstrate that Veson Nautical's information and systems are protected against potential attack vectors and unauthorized access to satisfy business objectives; services are designed with a focus on availability, actively monitored to maintain uptime, and proportionally scaled to meet demand; and that data is appropriately classified for confidentiality, client data is secured through robust access oversight, and policies are in place to govern data retention and deletion.

Veson's SOC 1 Type II Report – also compiled by RSM – is designed to mitigate risks with regards to User Entities' Internal Control over Financial Reporting (ICFR). This demonstrates the reliability and integrity of the VIP Financials Module, which can directly integrate with client general ledgers.

These third-party reports validate that Veson's organizational and systems-in-scope controls are explicitly mapped to corresponding points of focus established by the American Institute of Certified Public Accountants (AICPA). Neither audit contained exceptions, validating that every corresponding control is in line with the standards set by the AICPA and, as Type II reports, that the controls operated effectively throughout the entire period. With a clear commitment to constant improvement and maintaining the highest standards, Veson continues to place clients first.

Leonard Bond, Senior Manager of Information Technology, stated, "The growth of our audit scope in 2022 represents a monumental leap forward for Veson Nautical. The addition of both SOC2 Confidentiality and our first SOC 1 Type II Report are a testament to the capabilities of the organization and to our resolve in anticipating and exceeding the needs of our clients. We look forward to further enhancing our compliance posture and solidifying our position as the Standard Platform that Propels Maritime Commerce."

Veson Nautical will continue to undergo both SOC 1 and SOC 2 audits on an annual basis. Clients interested in accessing details of the report should contact their Veson Nautical Account Manager.
The products and services herein described in this press release are not endorsed by The Maritime Executive.