Simpler, Faster and Better: The New Shell Lubemonitor Service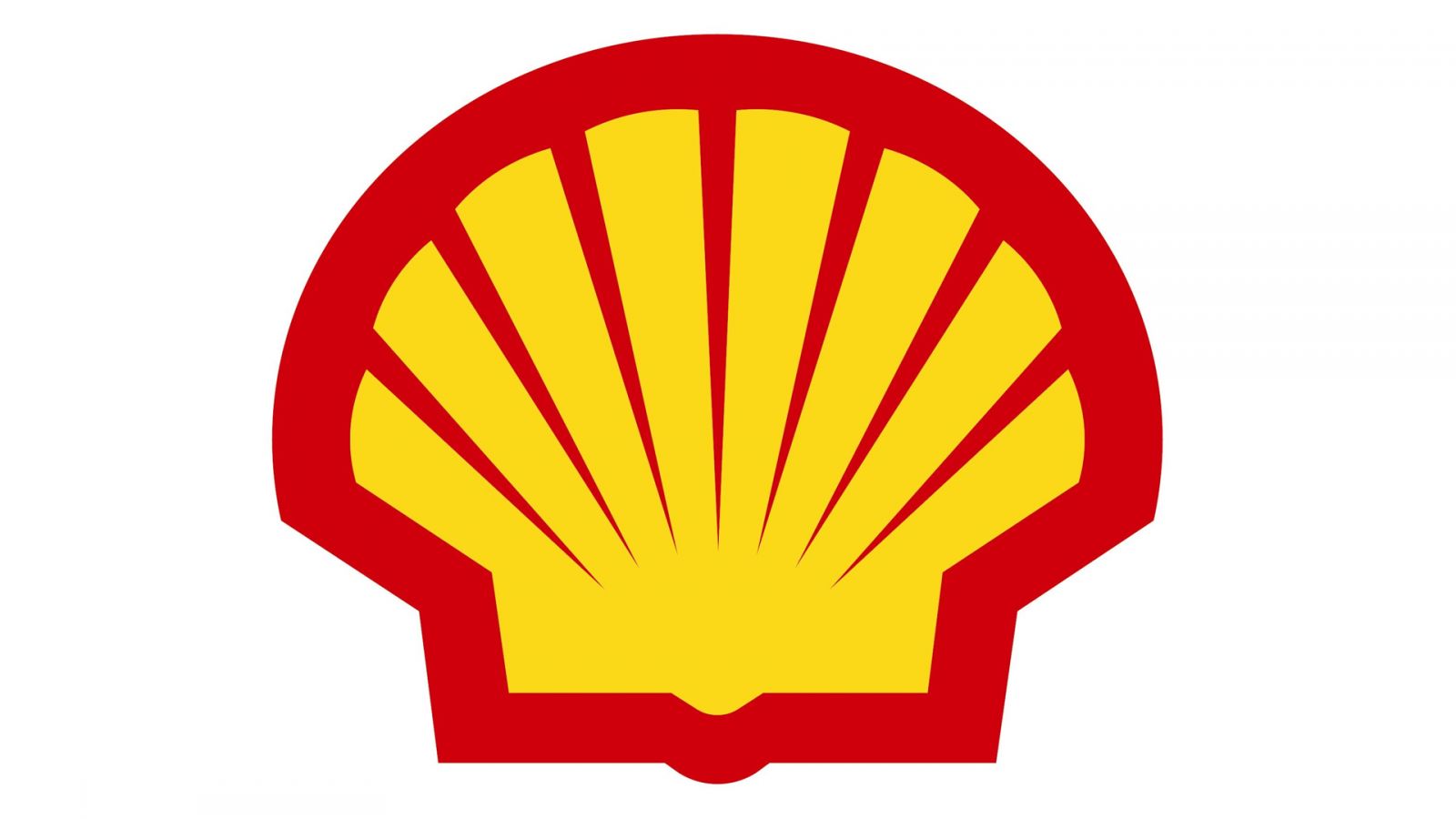 Shell Marine will preview its revitalized Shell LubeMonitor service, a cylinder monitoring service at SMM, held in Hamburg, Germany from Sept 6-10, 2016. The revamped service will be simpler, faster and better, through a new software package called Marine Connect, which is designed to enhance data management and reporting functions.*
Shell LubeMonitor offers easy to read reports, a complete engine overview, historical data from onboard and from the lab and, most importantly, comments from Shell experts highlighting areas for concern or possible optimization opportunities.
Shell LubeMonitor runs in tandem with the Shell Rapid Lubricants Analysis (RLA) cylinder check, which has been used to take over 50,000 cylinder drain oils samples to date, identifying potential oil or equipment issues before they become critical. Many shipping companies have made it part of their planned maintenance regime. Shell Marine expects to analyze round 18,000 cylinder drain oil samples in 2016 alone.
Major OEMs now recommend cylinder drain oil analysis to ship owners to take account of changes in the demands being placed on marine engines. Shell LubeMonitor allows customers to evaluate Shell RLA data and data generated from Shell's Onboard Alert magnetic iron analyzer and Shell's Onboard Plus BN test kit, to strike the best balance between cylinder oil cost and engine reliability by optimizing feed rates.
Hamburg-based ship owner Oskar Wehr, an early adopter of Shell LubeMonitor has reported reducing oil feed rates by 0.2g/kWh on 25 vessels while remaining in compliance with OEM feed rate recommendations. As a result, it expects to save up to $20,000 per vessel, per year.
The products and services herein described in this press release are not endorsed by The Maritime Executive.