Randi Søvik Blidensol to Head Up ShipMoney Operations in Scandinavia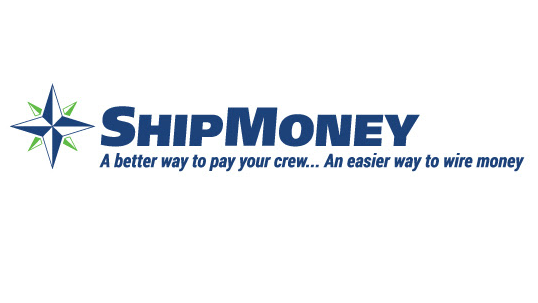 Global financial payments company ShipMoney is delighted to announce it will now be working with Randi Søvik Blidensol who will be looking after the company's Scandinavian operations.

Randi has more than 15 years of international management experience in the maritime and technology sectors. For the last 10 years she has worked in the innovation, technology and product sectors within the maritime industry.

The newest addition to the ShipMoney team, Randi has previously held management positions within Wilhelmsen Group in Norway and later Inchcape Shipping Services in the UK.

Randi said: "I am very happy to be representing ShipMoney in Scandinavia. ShipMoney has a highly innovative product for which there is a lot of interest in the current market. In my role I will be looking after both new and existing customers and be the local go-to person during and post implementation. We feel that in a market as important as the Scandinavian one, we need to ensure we have a solid local presence throughout the process and I am very excited to be part of this expansion."

Stuart Ostrow, president of ShipMoney, said: "We are delighted to be working with Randi who will be looking after our operations in Scandinavia. We have a lot of business we are looking at over there, so she will be working closely with these companies and helping to expand and promote ShipMoney's operations."
For more information on ShipMoney, please visit www.shipmoneycorporate.com.
The products and services herein described in this press release are not endorsed by The Maritime Executive.