Ponant Renews Partnership with Marlink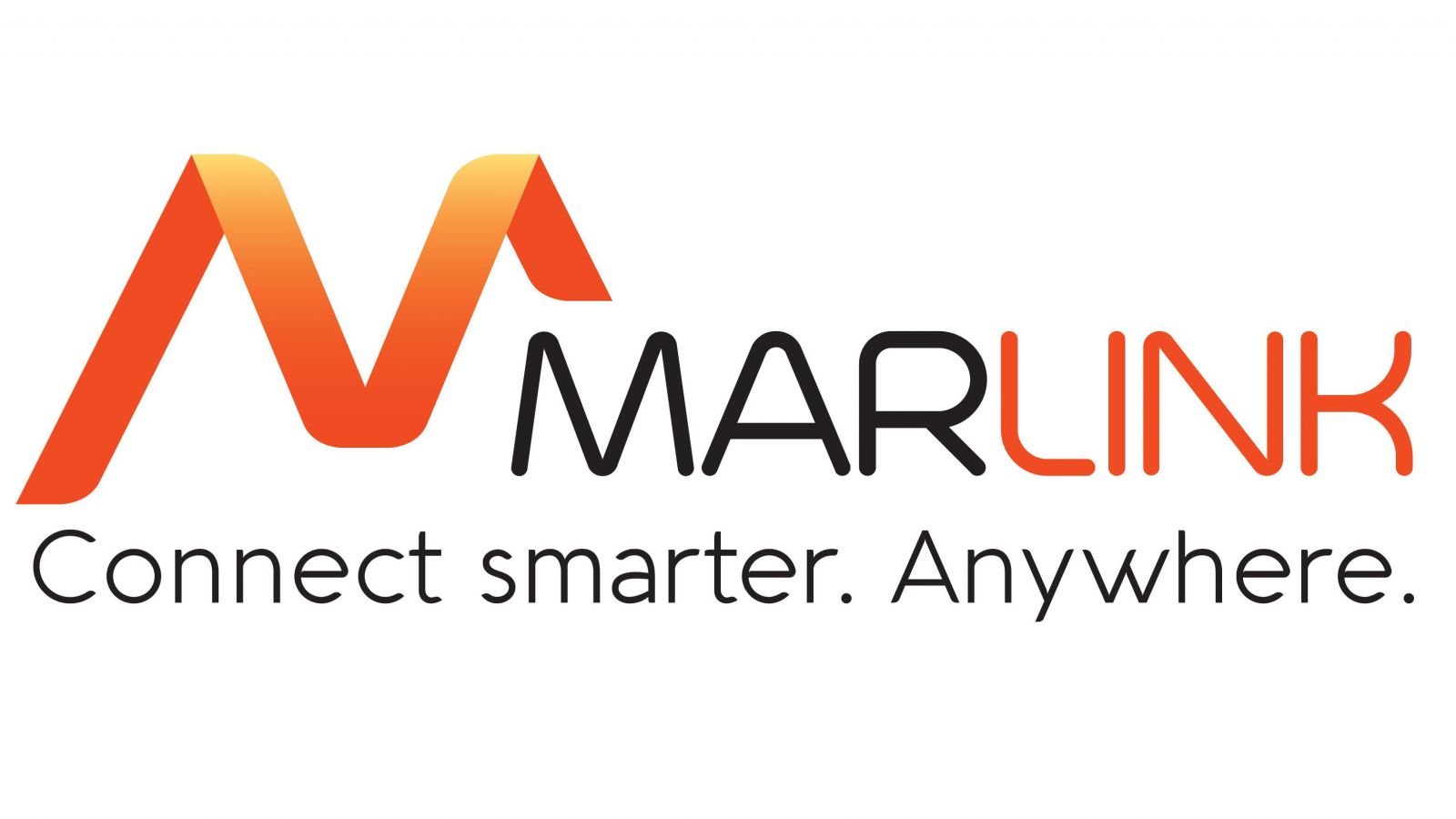 French luxury cruise specialist Ponant has extended its Sealink multi-band communication services contract with Marlink, securing increased Internet speeds for guests and vessel operations on its five-strong fleet of high-end luxury yacht/cruise ships in addition to four planned newbuilds. As a result of the new agreement, Marlink's continuously updated global multi-band infrastructure will deliver even higher Quality of Service (QoS), meeting the increasing demand for fast, reliable and available connectivity driven by Ponant's unique and global expedition and luxury cruise offering.
Combining exceptional itineraries and five-star hotel services, Ponant specializes in French-style cruises designed to offer excellence across the board, from ship-board services to the quality and exclusivity of the itinerary destinations. Its five current vessels, Le Ponant, a three-masted yacht with 32 cabins, L'Austral, Le Boréal and Le Soléal, three luxurious ships with 132 cabins and elegant, understated exterior and interior lines, and the newest, Le Lyrial, with 122 cabins, all promise high-end experiences, of which available communication even in tropical regions, the Arctic and Antarctic is a vital ingredient.
The four new Ponant Explorers yachts currently under construction, Le Champlain and Le Laperouse, which are joining the fleet in 2018, and Le Bougainille and Le Dumont-d'Urville following in 2019, will all be connected to Marlink's global multi-band network prior to delivery, ensuring, high-bandwidth connectivity and global coverage is available starting from their maiden voyages. Marlink's satellite services for all Ponant vessels include class-leading Internet access, premium quality telephone, GSM and data communications connectivity for on board guests, crew and business based on global coverage.
Marlink is able to deliver even higher QoS to Ponant through its unique global network of overlapping beams on all frequencies. Each vessel will have access to global Ku and C-band VSAT in addition to L-band solutions and GSM/LTE services, ensuring that the best available service is in use at any time and that IP and voice communication is always available. Marlink's sophisticated SMARTConnect service will handle switching between alternate carriers to ensure seamless connectivity and class-leading uptime.
"We are committed to delivering unique cruising experiences, visiting exotic destinations while still ensuring high-end facilities on board," said Jean Emmanuelle Sauvee, Ponant CEO. "As a long term partner, Marlink has been able to ensure coverage on its global network for all our vessels wherever they are, providing connectivity for guests and our business, operational and crew welfare needs. The contract extension introduces even higher speeds and QoS, helping us to improve our on board facilities across the fleet."
"The luxury and expedition cruise market is a key growth area, driven by high expectations to access the Internet and social media platforms even when visiting remote destinations," said Tore Morten Olsen, President Maritime, Marlink. "Our frequency agnostic, multi-band approach enables the world's most complete global satellite network, with services over all maritime satellite frequency bands. This is especially appreciated by operators like Ponant in the luxury cruise sector, who naturally have very high demands for global bandwidth, fast connectivity and reliability in order to meet the needs of their guests."
The products and services herein described in this press release are not endorsed by The Maritime Executive.