NHF to Host U.S. Naval Academy History Contest Awards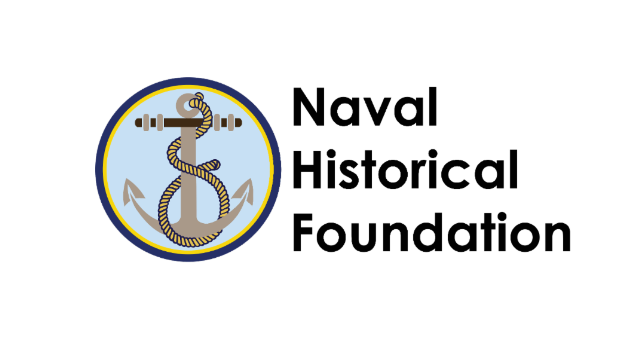 The Naval Historical Foundation will host a dinner on March 27 to honor the first recipients of the United States Naval Academy Superintendent's Annual Leadership and Vision Awards, given to the winners of the Voices of Maritime History competition.
The Voices of Maritime History competition was created to promote two skills: the study and interpretation of the lessons of naval history as they apply to today's maritime challenges, and the ability to inspire, advocate, and educate in public venues. Accordingly, all entrants submit written papers and the three finalists give oral presentations. We invite you to attend the celebration to show your support for the Midshipmen and the accomplishment represented by the Superintendent's Award.
NHF would be delighted if you joined us for this special occasion. If you can't attend but would like to support this competition, a donation of any size would be very helpful.
The winning Midshipman will receive $5,000 and will present his or her work at the dinner. The second and third place winners will receive $2,500 and $1,000 respectively, and will attend the dinner along with the semi-finalists.
Details:
Voices of Maritime History Competition for the Superintendent's Annual Leadership and Vision Award, Reception and Dinner
Tuesday, March 27, 5:30 p.m. to 8:00 p.m.
National Museum of the United States Navy
Washington Navy Yard, DC
Civilians: Business Attire
Military: Service Dress Blues
To attend, please RSVP at our Eventbrite page.
The products and services herein described in this press release are not endorsed by The Maritime Executive.