ABS Chairman, President and CEO Reports Strong Performance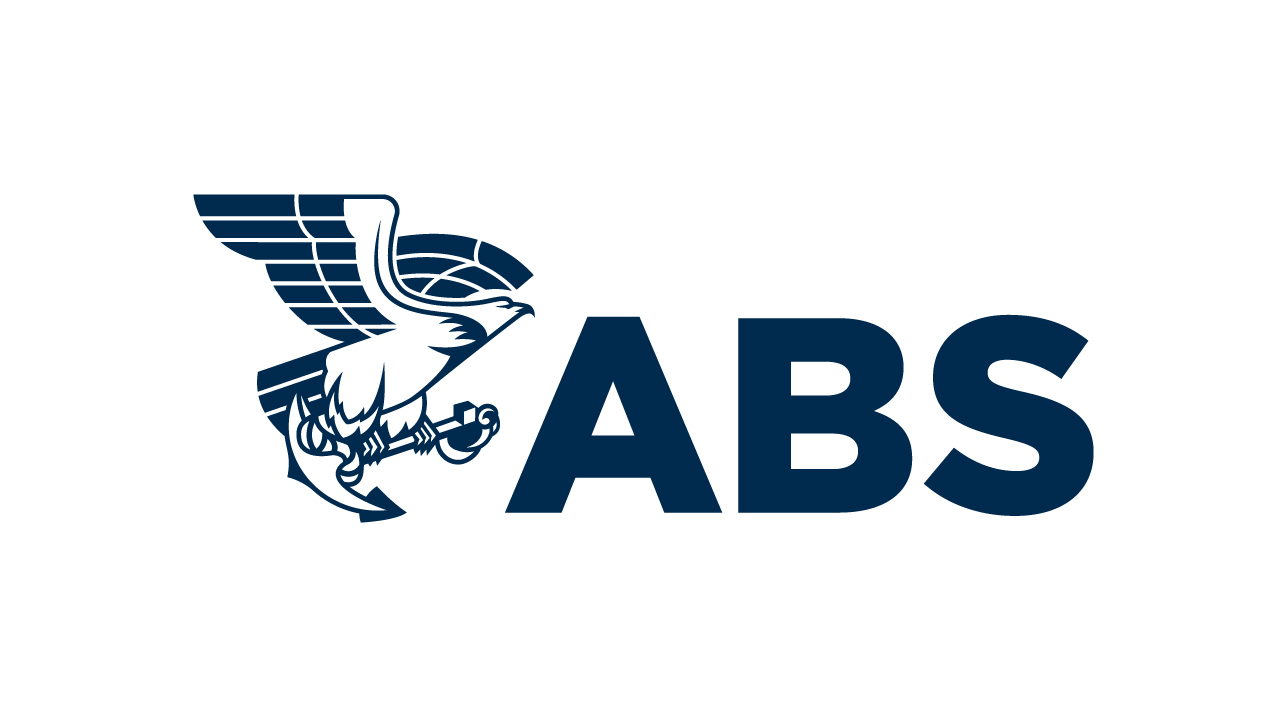 Comments at 155th Annual Meeting highlight ABS' class leadership and commitment to safety.
ABS, a leading provider of classification and technical services to the marine and offshore industries, held its 155th annual meeting in New York on April 25, 2017. The meeting brings together ABS Members, representing industry, government and academia, to hear directly from ABS leadership on the performance and future focus of the organization.
"Despite a year of navigating challenging market conditions, ABS remained resilient and delivered solid performance in 2016," said ABS Chairman, President and CEO Christopher J. Wiernicki. "I am proud of the entire ABS team for keeping our mission of safety central to all that they do, making us strong today and positioning us to be even stronger tomorrow."
In 2016, ABS maintained the number one position in the global order book and the ABS-classed fleet surpassed 240 million gross tons (MGT), with 39 MGT on order at the close of the year. Another record milestone, the size of the existing fleet, represents a seven percent average annual growth rate over the last decade. ABS earned the number one position for port state control and is still the clear leader in the offshore sector.
"Through our continued investments in people, information systems and technology, we are leading with best-in-class services to the marine and offshore industries," said Wiernicki.
Wiernicki went on to describe how data collection, security, management and analytics will serve as the catalyst for improved decision-making and enhanced class services for marine and offshore assets. As industry moves to harness the potential of data to make smarter decisions, connectivity will be key.
In his comments, Wiernicki examined the Fourth Industrial Revolution and how digitization, connectivity, systems automation and cybersecurity are shaping the future of the shipping industry.
"ABS is the technical connector for owners, operators, vessels and crews, aligning regulations and leading independent rule development to support safer and more sustainable operations," said Wiernicki.
In addition to presenters from the ABS executive team, Admiral Paul F. Zukunft, Commandant of the US Coast Guard (USCG), provided an update on USCG activities, noting that ABS has played a leading role in marine and offshore safety.
"The Coast Guard and ABS share the same goal of enhancing the safety, security and stewardship of our maritime transportation system, a system that is responsible for $4.6 trillion in annual economic activity," said Adm. Zukunft.
The ABS Annual Meeting is held each April in New York City, where the classification organization was founded in 1862. During the event, ABS leadership briefs its Members on the organization's performance and solicits feedback to align future activity with the needs of the marine and offshore industries.
The products and services herein described in this press release are not endorsed by The Maritime Executive.