ABB Torque Measuring System Targets Fuel Efficiency, Engine Optimization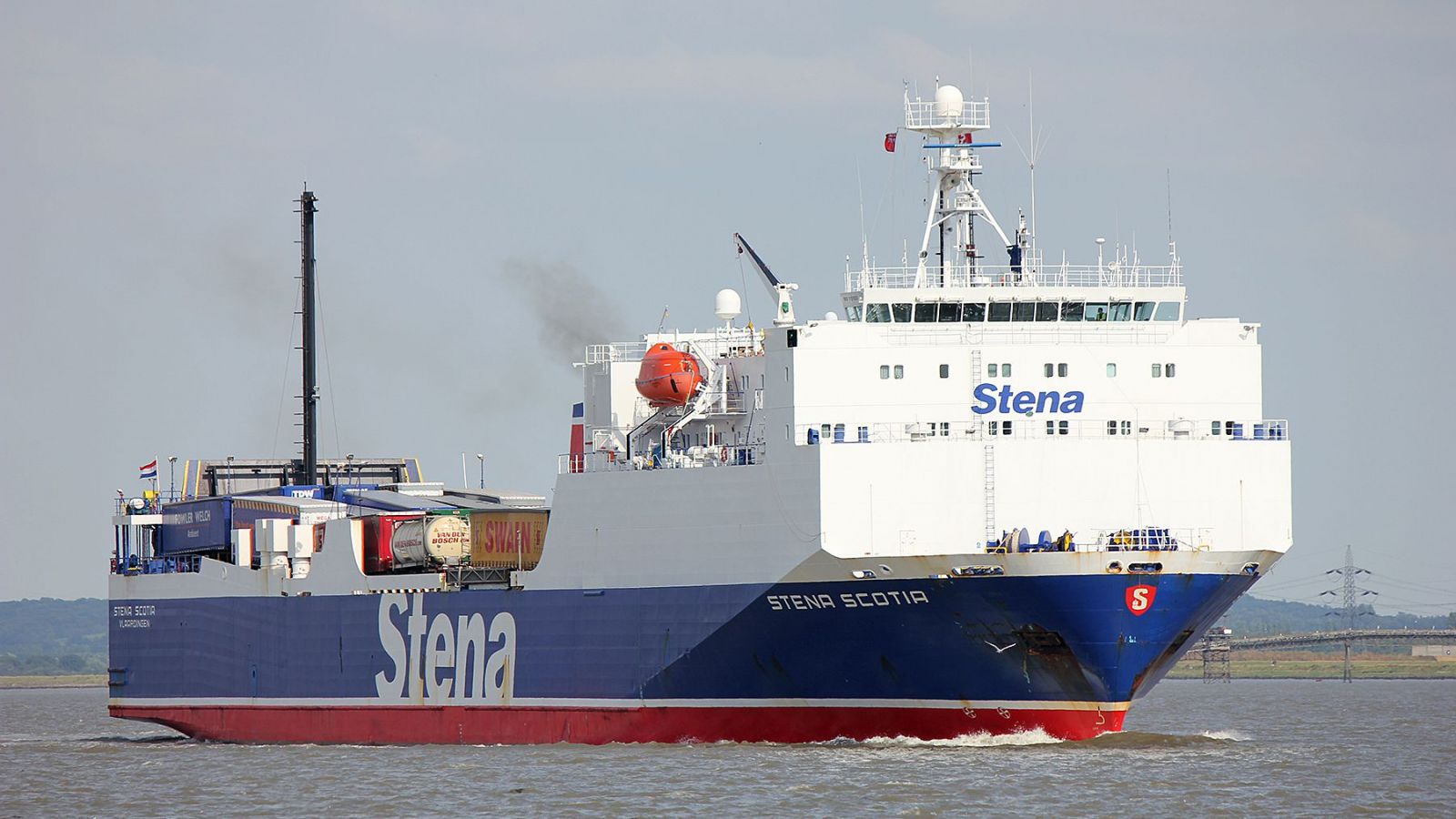 ABB is launching a new torque monitoring system, called Torductor Marine, which is aimed at optimizing engine and fuel efficiency in the maritime sector. It comes after a successful trial on Stena Line's freight ferry MV Stena Scotia, where sensors tracked the performance of the vessel's engines. It will fit into ABB's Marine Software portfolio, which visualizes the data for the onboard crew and can be shared with the ship's shore-side support team
Torductor Marine builds on ABB's 50 years of shaft torque monitoring experience with the latest adaptation as simple as it is effective. Contactless sensors are mounted facing the propeller shaft with a gap of approximately 1.5mm. Other than the shaft itself, there are no moving parts meaning the system is almost maintenance free.
Torductor Marine provides a means to comply with the requirements laid down by the International Marine Organization, in particular the Ship's Energy Efficiency Management Plan (SEEMP). Torductor Marine provides ship-owners with a clear and quantifiable insight into the performance of the vessels engine, such as propulsion power, Specific Fuel Oil Consumption (SFOC), total number of shaft revolutions and the total amount of energy developed during a voyage. In combination with ABB's CoriolisMaster fuel flow sensors and insight in the Specific Fuel Oil Consumption (SFOC) and related key performance indicators can be generated
"The shipping industry is turning to technology to make their fleets more efficient and comply with international regulations," said said Juha Koskela, Managing Director of ABB's Marine and Ports business unit. "At ABB we are leveraging increased ship connectivity and Torductor Marine exemplifies how we are helping ships become more efficient through Marine Software."
After a successful test with the new Torductor on the portside propeller shaft, Stena Line BV agreed to transform the test installation into a permanent one, and purchased a second installation for the Starboard shaft.
The products and services herein described in this press release are not endorsed by The Maritime Executive.