Two Bulkers Go Aground Off Philippines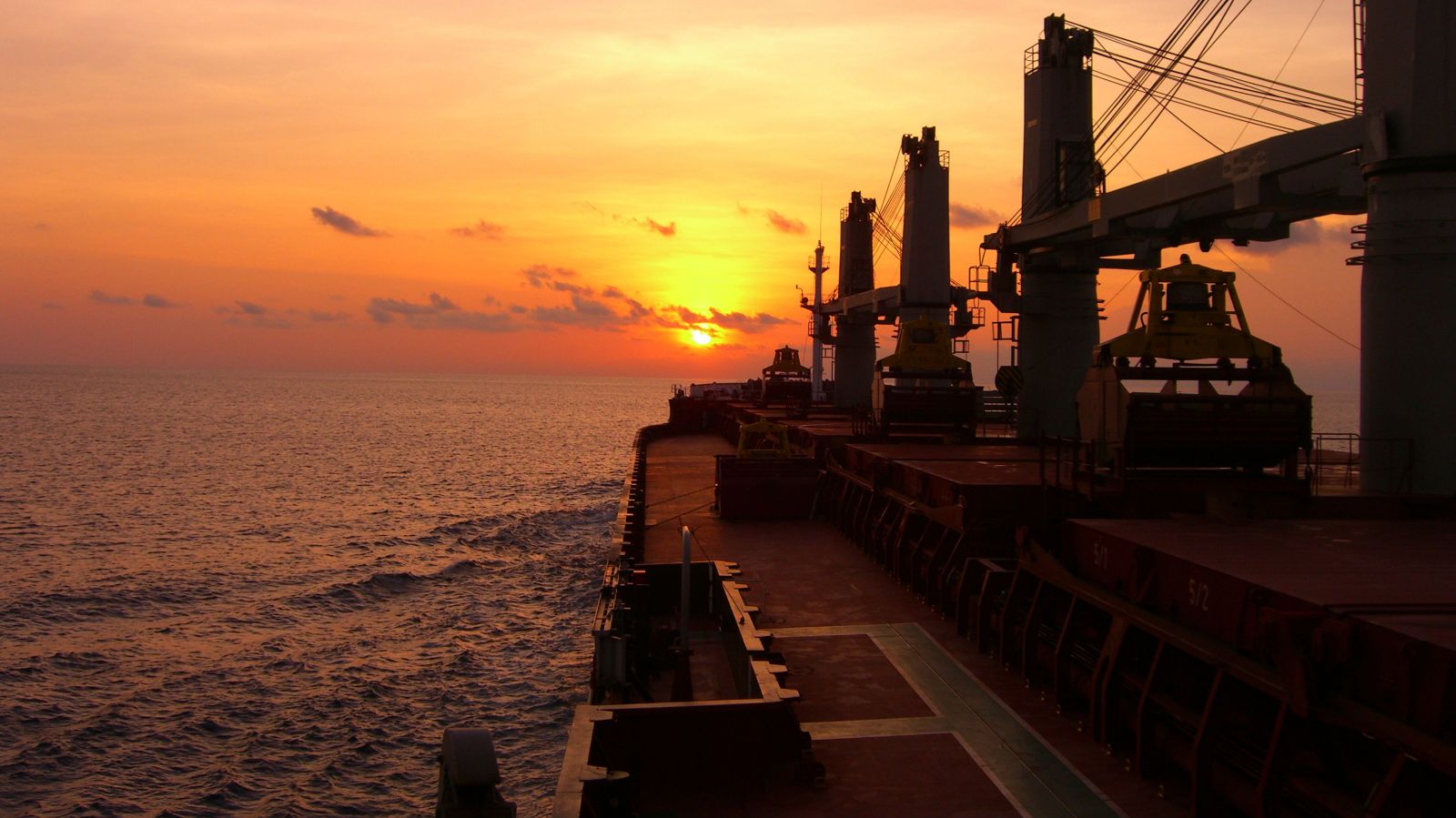 The geared bulkers Chang Hang Feng Hai and Belle Rose separately went aground off islands in the Philippines over the weekend, the nation's coast guard reports.
The Chinese-flagged Hai went onto a shoal off the island of Cagdianao on Saturday, damaging her number two ballast tank on the port side. All 22 crew members are safe. The Coast Guard called for a dive inspection of the hull; investigations into the cause of the incident continue.
The Hai was loaded with 55,000 tons of nickel ore from Cagdiano Mining Corporation at the time of the accident.
Separately, in the early hours of June 13, the Panamanian-flagged Belle Rose went aground off Monad Shoal, four nm southeast of Malapascua Island near the town of Daanbantayan, Cebu.
The Coast Guard received notification of the Rose's grounding via a text message from a resident of Malapascua, Gary Casis, who had heard from another local citizen that a ship had gone aground on the shoal.
The Rose was carrying a cargo of cement bags from Tsukumi, Japan to San Fernando, Cebu at the time of the grounding. Weather and visibility were reportedly good.
Local outlet Cebu Daily News said that an area of about 500 meters by 60 meters of coral reef near the shoal was damaged by the grounding. Divers have not found evidence of hull damage and no pollution has been observed.
A local marine biologist, Garry Casas, surveyed the damage to the reef, which is located in a locally protected shark and ray sanctuary – the first spot to receive this type of protection in the country. The Philippines Greenpeace affiliate called for the vessel to be detained pending compensation from the owner for environmental damages. "We want to make sure of the accountability. The company should also rehabilitate the damage. It takes time to rehabilitate these coral reefs," said Vince Cinches, the group's Ocean Campaigner.
Coast Guard and local officials continue an investigation into the cause of the grounding.