Statoil Contract Refits Seven Vessels with Hybrid Power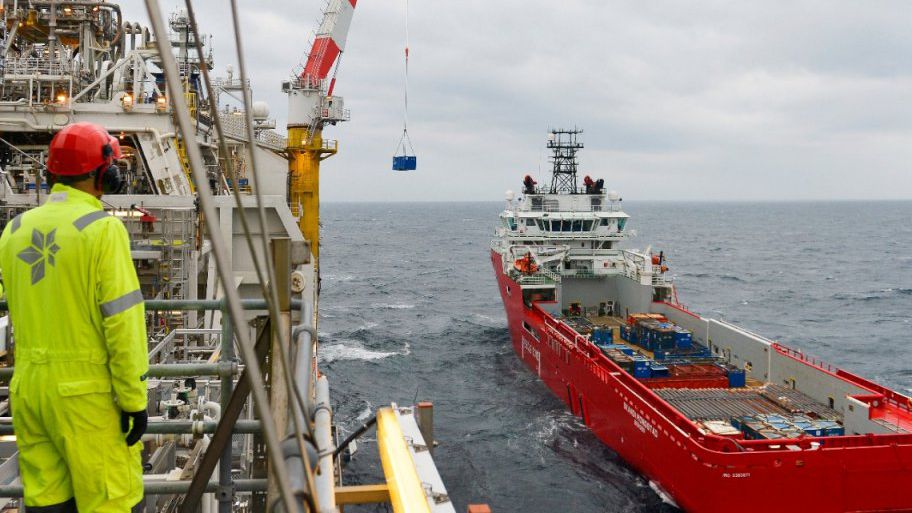 Statoil has entered into long-term charters for seven existing offshore supply vessels that will be retrofitted with hybrid battery propulsion.
"The contracts will bring predictability to both the ship owners and Statoil, and will allow us to focus on optimising our operations to continuously improve operation, safety and energy efficiency," said Philippe F. Mathieu, Statoil's SVP for joint operations support. He added that the contracts followed a competitive process, with bids submitted for 50 different ships. Among other qualifications, Statoil required bidders to employ crew speaking at least one Scandinavian language.
The vessels are operated by Skanski Offshore; DOF; Solstad Farstad; Ugland; and Havila. None of these vessels have battery equipment or shore power connections at present, and the contracts provide for retrofitting this equipment. The Norwegian NOx Fund will underwrite a portion of this expense.
Vessels that maneuver frequently benefit the most from hybrid systems, and offshore vessels with extended periods of DP operation are ideal candidates. "Based on our experience battery operation has a good impact on consumption and emissions, and we are pleased that all vessels awarded long-term contracts with us today will be equipped for battery power and shore power," said Frida Eklöf Monstad, head of Statoil's marine logistics unit.
While Statoil did not name the equipment suppliers for this initiative, the state-owned oil major is an investor in Canadian battery maker Corvus Energy, which supplies lithium-ion batteries for marine applications. It invested an undisclosed amount in Corvus in 2015 as part of its "ambition to reduce CO2 emission," according to Richard Erskine, Statoil Technology Invest's managing director.
Statoil already has two hybrid vessels on charter, in addition to a small fleet of conventional OSVs. The firm will continue to spot-charter other vessels as needed to fill its day-to-day requirements.