South Korea Thinks Big on LNG Bunkering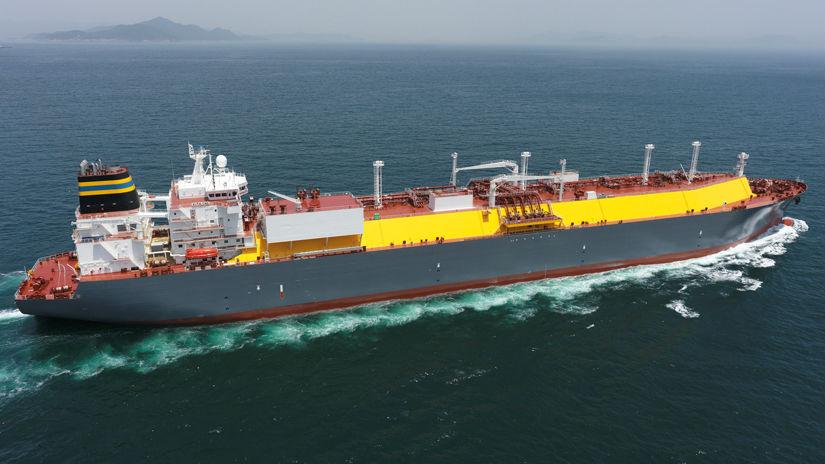 South Korea plans to build LNG bunkering terminals at some of its ports as part of a drive to dominate the market for building ships fuelled by both oil and gas.
The energy ministry in the world's biggest shipbuilder said it hoped to win 70 percent of global orders for duel-fuel tankers by 2025.
LNG-fuelled tanker and LNG bunkering markets are expected to grow rapidly in Europe and China as restrictions on greenhouse gas emissions boost interest in cleaner fuels such as gas.
The ministry said in a statement that it expected the international market for manufacturing LNG-fuelled ships and modifying other vessels to take LNG to soar to a value of nearly 150 trillion won ($130 billion) in around a decade from six trillion won now.
"From a long-term perspective, we will build LNG bunkering terminals at the country's major ports where large vessels arrive and depart," the ministry said on Wednesday.
The government plans to add an LNG bunkering terminal to a public gas terminal in the city of Tongyeong, about 370 kilometres south of Seoul, by 2017 with similar facilities in the cities of Gwangyang, Boryeong and Incheon later.
The world's second-largest LNG importer also plans to start running bunkering shuttles from vessels carrying LNG to those that need it as fuel in 2018.
South Korea's Hyundai Heavy Industries, Samsung Heavy Industries and Daewoo Shipbuilding & Marine Engineering are the world's top three shipbuilders.
($1 = 1,141.1500 won)