Ship Adrift off Canada After Fire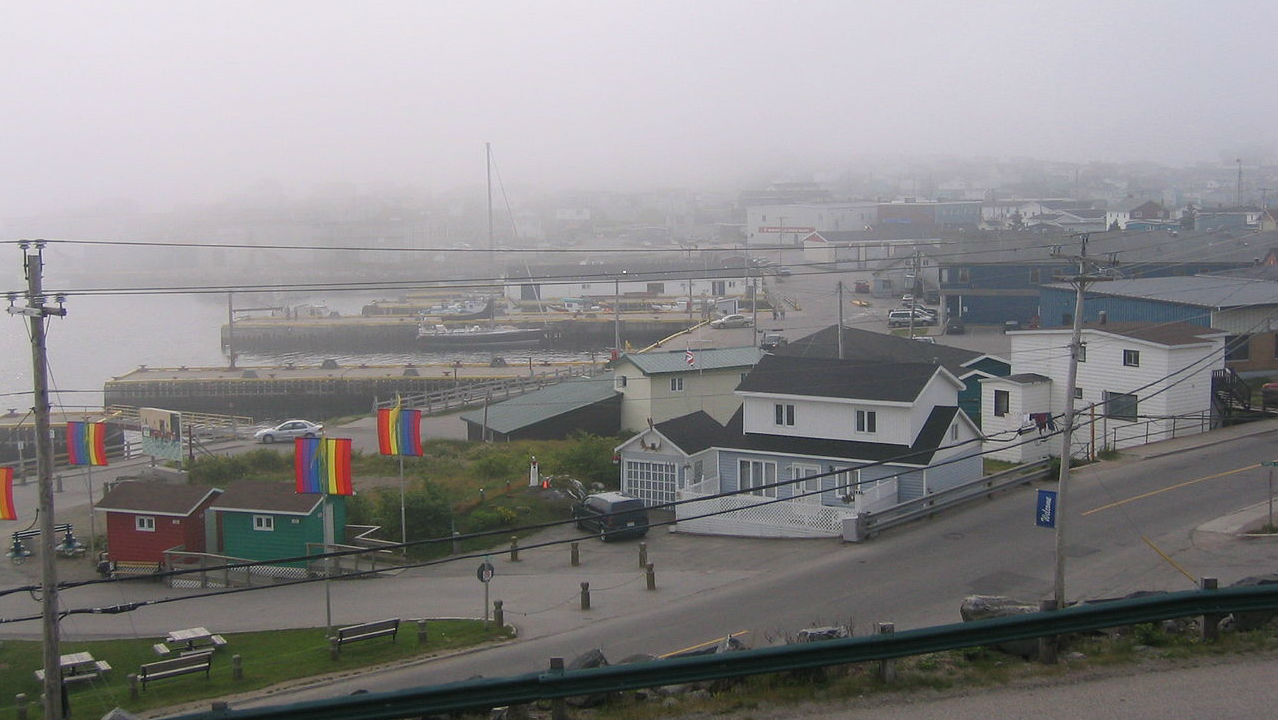 The general cargo ship Thorco Crown is adrift off the coast of Port aux Basques, Newfoundland, Canada, after suffering an engine room fire.
The 13-year-old vessel is registered to Antigua and Barbuda and was en route to Montreal from Argentina.
The Canadian Coast Guard was called on Tuesday when the vessel was about 32 nautical miles off the coast and passing through the Cabot Strait.
According to Fisheries and Oceans Canada, the fire was extinguished but the ship remains disabled. The Canadian Coast Guard has issued tweets saying there is no immediate danger to the crew, vessel or environment.
The vessel is being monitored by the Canadian Coast Guard ship Sir William Alexander and the Joint Rescue Centre Halifax. The shipowners have scheduled a tugboat for Wednesday.