Royal Caribbean, NCL Win Approval for Cuba Cruises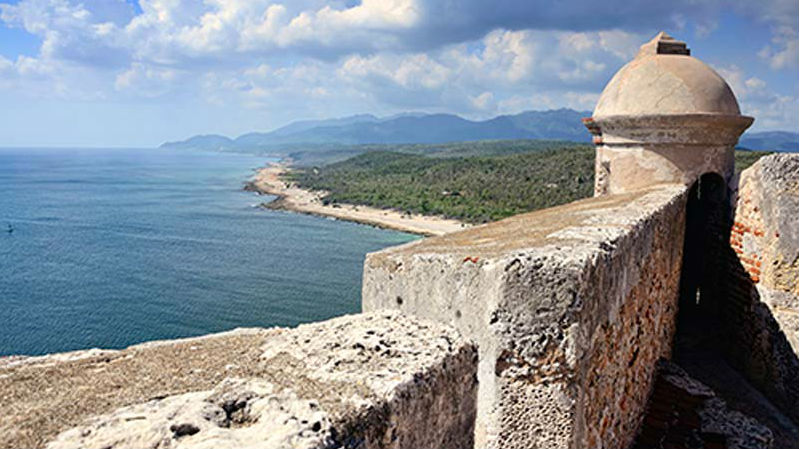 U.S cruise operators Royal Caribbean Cruises and Norwegian Cruise Line said on Wednesday that they had received approval from Cuba to begin sailings to its ports.
Norwegian Cruise Line said its first ship would set sail to Havana from Miami on March 7, while Royal Caribbean did not specify a date.
The approval comes nearly seven months after Carnival Corporation's Adonia, a small ship carrying 700 passengers, reached the Cuban capital.
The Adonia was the first U.S.-owned ship to sail to Cuba from the United States since Fidel Castro's 1959 revolution.
Cuba said in April it would lift a ban on Cuban-born citizens entering and leaving the country on commercial vessels, paving the way for cruise operators to begin offering itineraries from the United States.