Photos: Warehouse Catches Fire at Shoreham Port
On Thursday morning, a large fire broke out at a warehouse at Shoreham Port in Brighton, England. Emergency services were alerted to the blaze at 0850 hours, and the local fire brigade dispatched ten fire engines and one water carrier to the scene.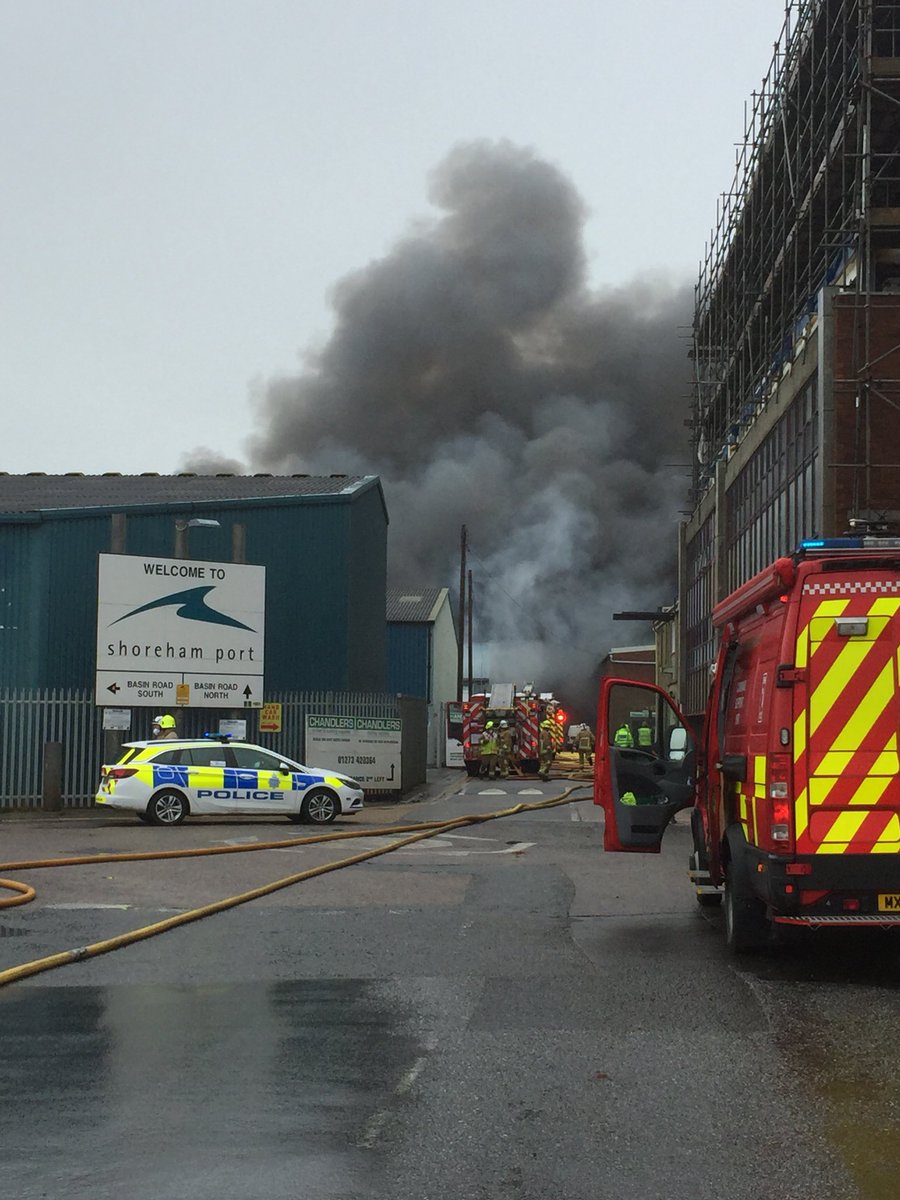 Simon Forrest / Twitter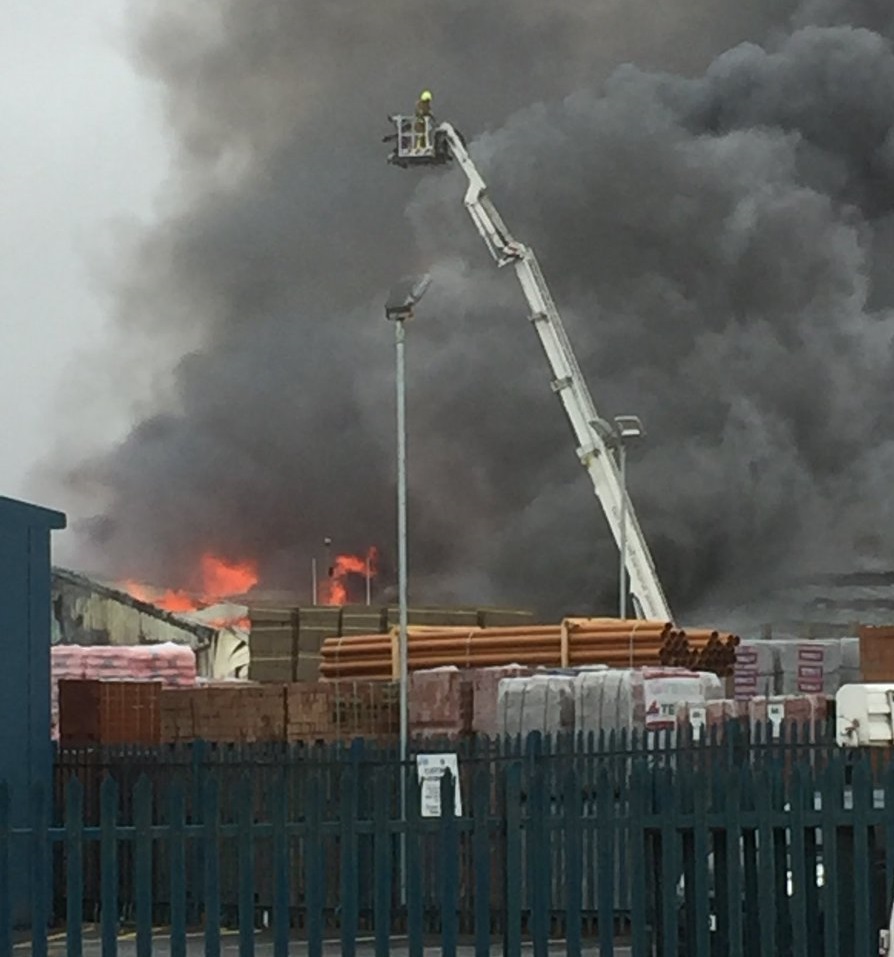 Simon Forrest / Twitter
Residents were asked to shelter in place inside, with windows closed, and bystanders reported foul-smelling, thick smoke. Drivers were advised to divert around the Portslade area due to road closures near the fire.
Social media
Portslade-by-Sea is an industrial harbor district near the western end of Brighton's popular beachfront. The site of the fire, a building-supplies company, is on a working waterfront home to fishing vessels, workboats and small freighters.
Local fire brigades began to draw down their response on Thursday afternoon as the blaze came under control. A joint investigation between the local fire and rescue authorities is under way to determine the cause of the fire. No injuries or fatalies have been reported.
Big old fire #Brighton #hove #brightonandhove - think it?s chandlers? People say everyone came out safe. That?s the main thing. pic.twitter.com/ANHCCJVIdu

— Lizzie Hodgson (@lhdgsn) March 15, 2018