Panamax Containership Arrested In Singapore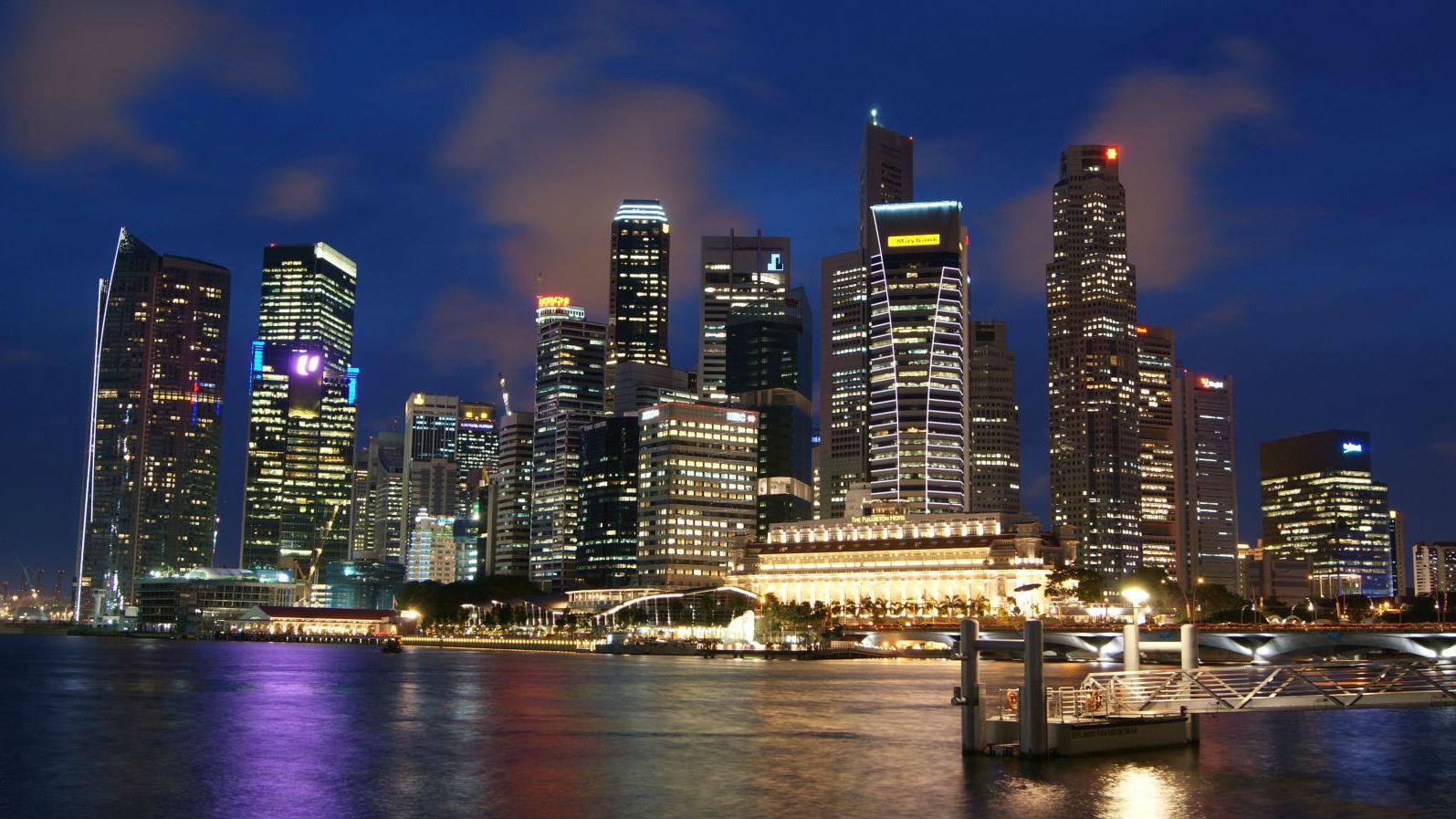 The 4,468 TEU Panamax SCI Chennai containership was arrested Tuesday in Singapore. Owned and operated by the Shipping Corporation of India (SCI), the Chennai was apprehended at 6:15 pm according to the Supreme Court of Singapore's records.
While the reasons for detainment have not yet been revealed, it follows an action by local law firm Oon & Bazul LLP. Such actions are frequently made in response to payment disputes.
Built in 2008, the SCI Chennai is the sister vessel of the SCI Mumbai and has an estimated market value of about $21 million. SCI has five containerships in its fleet.
The Chennai is the 12th ship arrested in Singapore this year.