NYK Ports Appoints New Director of Cruise Services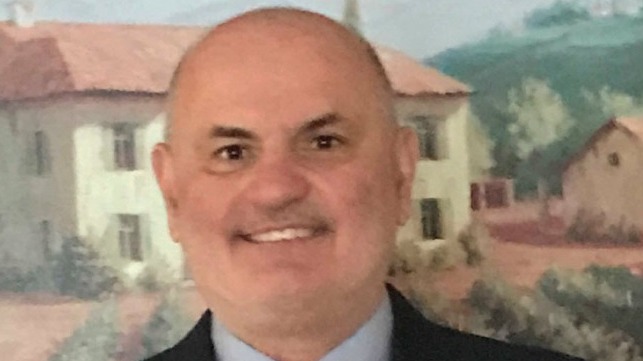 NYK Ports has appointed cruise industry veteran, Anthony Caputo, as Director of Cruise Services for Ceres Terminals Incorporated. Caputo will be based at Ceres Corporate Headquarters in East Brunswick, New Jersey, effective immediately.
Caputo is an industry veteran holding a variety of senior management positions in his 25+ years of experience in stevedoring and terminal operations. In his previous position, Caputo launched operations at the new Kai Tak Cruise Terminal in Hong Kong from 2013-2016. Prior to this position, he spent 10 years as Director for Royal Caribbean International, initiating operations at Cape Liberty Cruise Port in Bayonne, NJ and overseeing cruise port operations in the Northeast United States from Charleston, S.C. to Quebec City, Canada.
Caputo was responsible for financial profitability and performance in these areas. From 1991-2003, he held the positions of Terminal Manager, Facilities Security Officer and General Manager for P&O Ports, responsible for all operations and administrative policies, procedures and objectives for the NYC Passenger Ship Terminal (Manhattan Cruise Terminal).
Caputo is a graduate of St. Peter's College holding a Bachelor of Arts in English Literature, minors in Economics/Finance and a Master of Business Administration. He is a former member of the New York Maritime Committee, the New Jersey Department of Homeland Security, the AAPA Security Subcommittee and NY-NJ Harbor Operations Committee, Security and Cruise Subcommittees.
In his role as Director of Cruise Services, Caputo will focus on new strategies for Ceres' expanding North America cruise business while strengthening management efforts to forge strong customer relationships and delivering an exceptional customer experience to all who deal with Ceres Cruise Services in North America.
"Anthony's extensive experience made him the ideal candidate for this position. His operational expertise and wealth of knowledge will allow Ceres Cruise Services to capitalize on new market opportunities and enhance strategic relationships with our existing customers," said Cashon, Senior Vice President, CCO, NYK Ports/Ceres Terminals Incorporated.