Kuwait to Begin Offshore Exploration in 2017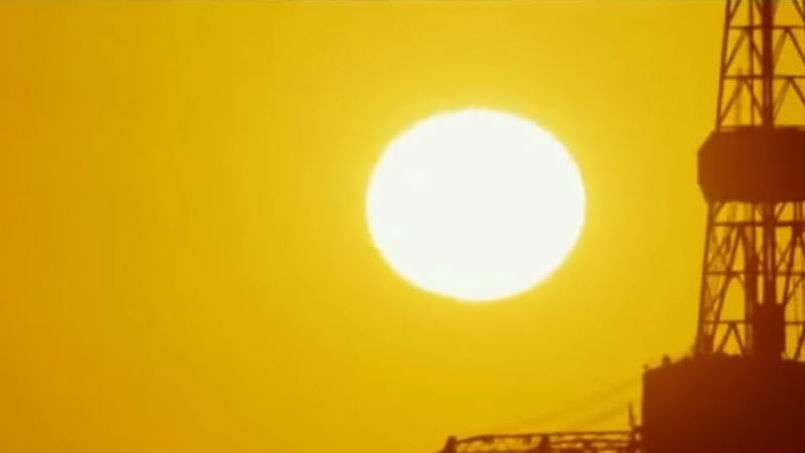 Kuwait plans to start an offshore oil exploration programme within two years, state news agency KUNA on Wednesday cited a Kuwait Oil Co (KOC) executive as saying, part of plans to boost oil output capacity.
In comments suggesting Kuwait will maintain energy investments despite plunging oil prices, KOC's manager of planning, Bader Al-Attar, was quoted as saying his country aimed to add a total of 700,000 barrels per day (bpd) of crude oil production capacity from offshore and onshore areas.
Attar did not identify the potential offshore locations.
Most of Kuwait's production is from the onshore Burgan field, the world's second largest, in the southeast of the country, though it also extracts reserves from an offshore Neutral Zone where it shares facilities with Saudi Arabia.
Attar also said Kuwait aims to boost production capacity to 3.5 million bpd by the end of 2015, including from the Neutral Zone, from around 3.15 million bpd now.
A Kuwaiti oil industry source told Reuters last week his country will raise oil output by between 250,000 and 270,000 bpd by the end of the year to make up for production lost from two shut oil fields.
Attar was quoted saying by KUNA his country still wanted to lift output capacity to 4 million bpd by 2020 and sustain this level to 2030. (Reporting by Reem Shamseddine; Editing by Sami Aboudi and David Holmes)