Investors Launch $120mln Case Against OW Bunker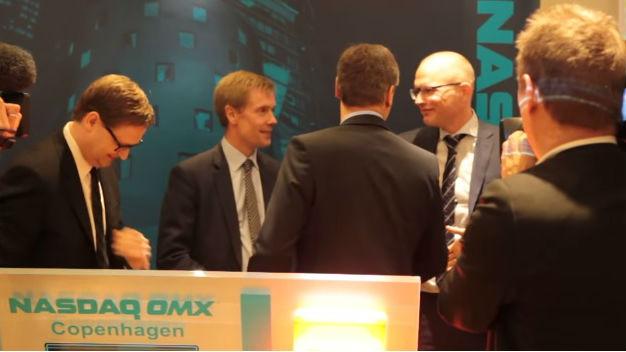 A group of Danish investors have sued OW Bunker for 800 million Danish crowns ($120 million) for misleading them in its initial public offer (IPO), after the ship fuel supplier filed for bankruptcy just months after listing.
The 27 institutions, including two of the largest pension funds in Denmark, ATP and PFA, with assets of more than $165 billion, filed two lawsuits, they said on Friday.
Anders Damgaard, CIO at PFA Pension, called the situation 'regretable' adding that "It should not be possible for the company described in the prospectus to be declared bankrupt only six months after the IPO." He further emphasized the necessity to find out what went wrong and prevent something like this from happening in the future.
Ow Bunker, which had been valued at $1 billion when it floated at the end of March, came to grief in November 2014 after suffering hedging losses of almost $300 million.
Kenneth Joensen, Chief General Counsel at ATP said, "It is our duty towards ATP's members to seek to recover as much as possible of the loss incurred as a result of OW Bunker's bankruptcy. This was a highly negative event on the Danish stock market, and there is a strong need for clarifying the events preceding the bankruptcy and determining responsibility."
The first case is against OW Bunker, its management and Altor Funds, the private equity fund that owned the company before listing it, regarding their responsibility for drawing up the prospectus for the flotation in March 2014.
A second lawsuit charged that OW Bunker failed to disclose information in a timely manner as per stock exchange rules.