India: Children Drown After Fishing Boat Capsizes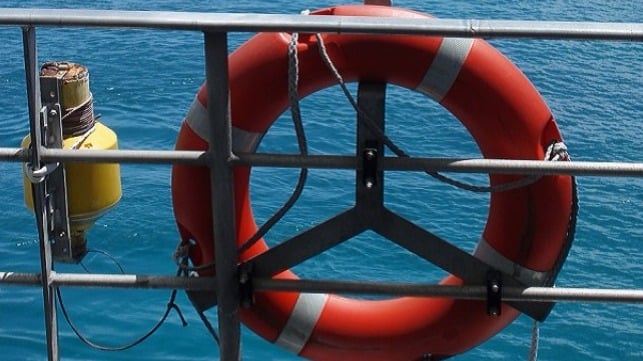 A fishing boat carrying about 40 students capsized off India's west-coast state of Maharashtra on Saturday. While media reports of the number of children involved differ, it is believed that three 17-year-old girls have drowned and 33 other students have been rescued.
The private boat Dahanu Queen is believed to have been overloaded, with the students taking a ride on the boat during an outing to the beach for a picnic.
The Indian Coast Guard has diverted ships to the area, and planes and helicopters have joined the rescue operation.