ICS Appoints New Marine Committee Chairman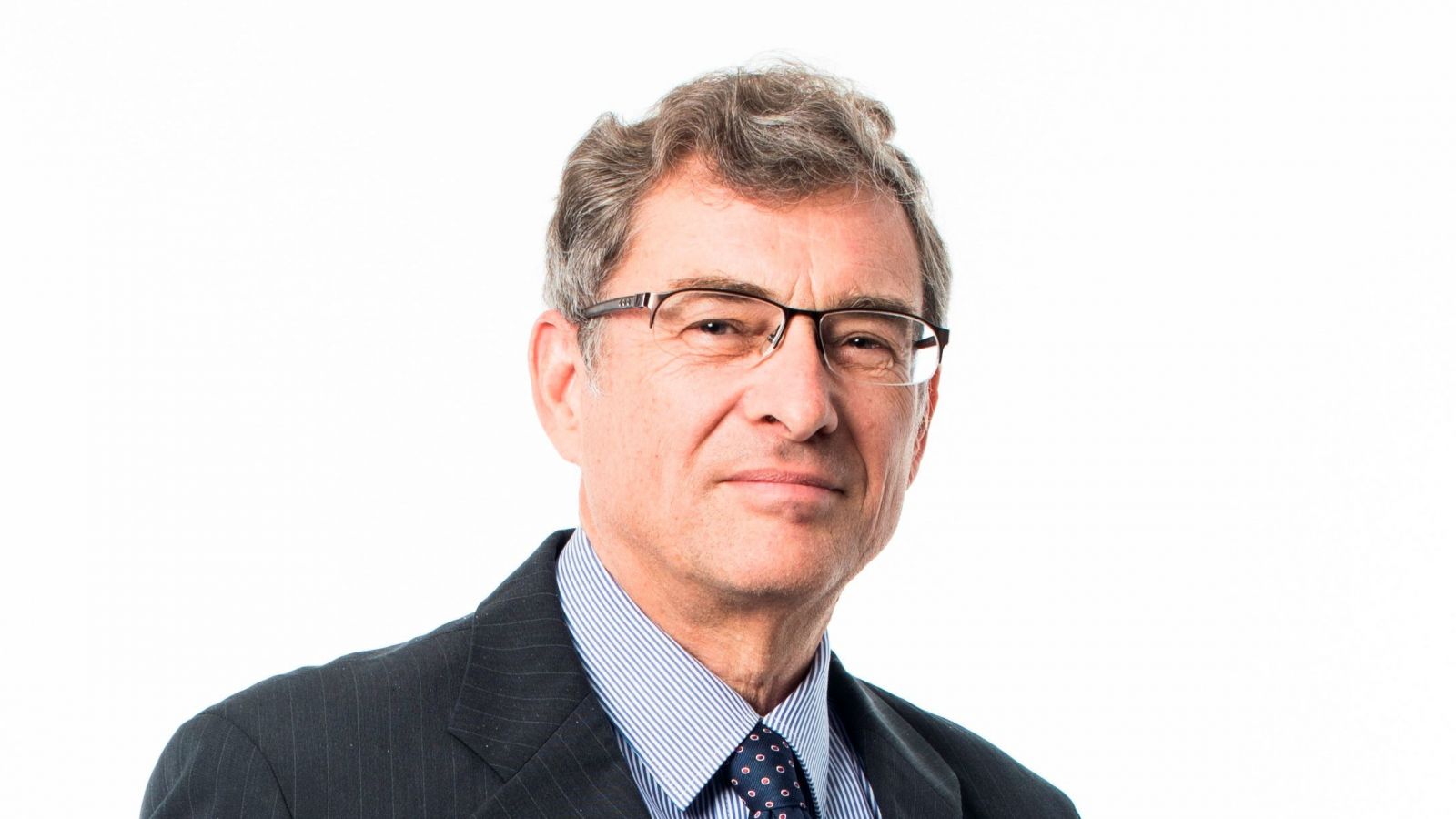 The Board of Directors of the International Chamber of Shipping (ICS) has appointed Martin Cresswell, Technical Director of the Hong Kong Shipowners Association, as the new Chairman of the ICS Marine Committee.
He succeeds Peter Bond (Cyprus Shipping Chamber) who recently stood down following four years of service as Chairman of ICS's principal technical committee.

"The Marine Committee is very much the engine room of ICS, overseeing the work of the many ICS technical committees and the development of policy positions which we represent at IMO meetings, on behalf of the global industry as represented by our member national shipowner associations" said ICS Secretary General, Peter Hinchliffe.
"We are very fortunate to have signed up Martin as Marine Committee Chairman with his tremendous experience of commercial ship operations and his understanding of the great importance of ensuring that regulators make sensible and practical decisions, as part of our collective effort to further improve maritime safety and the industry's environmental performance."
The ICS recently launched a new brand identity to represent its role as the global trade association for shipowners, representing national shipowners' associations from 37 countries and over 80 percent of the world merchant fleet.
ICS Chairman, Esben Poulsson, said: "Together with our member national associations, we are working to help shape a vision for the future, in which shipping will become ever more efficient and environmentally sustainable."
He added: "As the voice of the global shipping industry, ICS will continue to influence all maritime policy developments which affect the interests of shipowners. And we will continue to do what we always do best, helping governments and maritime policy makers understand the implications of their decisions, as we strive to shape the future of shipping."