Grand Bahama Shipyard Appoints New CEO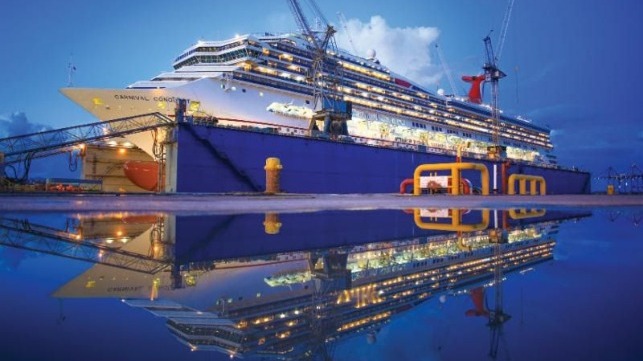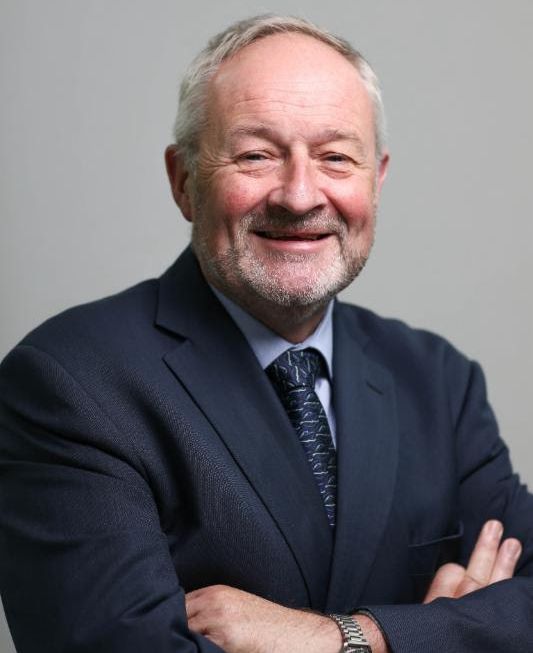 The board of Grand Bahama Shipyard has approved the appointment of David Skentelbery as CEO. Skentelbery will oversee the overall direction and management of a world leader in dry-docking and afloat repairs, refits, refurbishments and revitalizations for cruise ships. Grand Bahama Shipyard handles over 20 cruise ship drydockings per year for all of the large operators in the Caribbean, along with dozens of dockings for a wide variety of merchant vessels.
Skentelbery has been with the company since January 2016, initially as chief commercial officer and more recently as acting CEO. He has been in the marine industry for over 40 years and has worked globally in senior management roles and board positions both in shipping companies and shipyards.
The yard says that Skentelbery will play a key role in building strong relationships with government officials and other stakeholders – an important responsibility in improving the yard, developing its workforce and sustaining it as one of the Grand Bahama's largest and most significant economic contributors. He will also make safety and environmental management a top priority.
Grand Bahama Shipyard has three drydocks, a pier and a wharf, and is capable of docking vessels up to about 80,000 tonnes and 1,000 feet in length. The yard is located in Freeport, Grand Bahama, 90 nm from the busiest cruise ship port in the world. It handled a record 23 cruise ships last year, and it expects more growth in 2018.