Four Killed in Explosion at South Korean Shipyard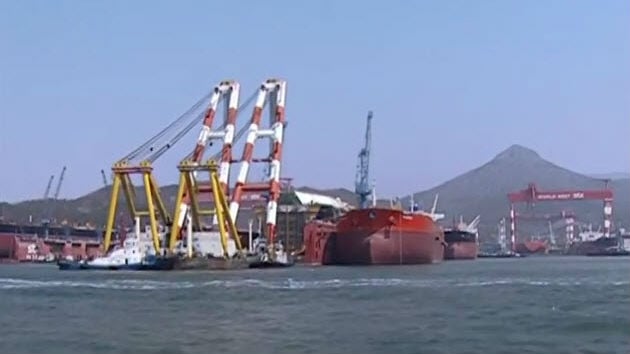 Four workers were killed in an explosion at the STX Offshore & Shipbuilding shipyard in Jinhae, South Korea, on Sunday.
The explosion occurred in the tank of an oil tanker under construction. The four men, aged in their 30s to 50s, were painting inside the 12-meter-deep oil tank at the time of the explosion. The 74,000dwt ship was to be delivered to a Greek owner in October.
In May this year, a crane collapsed at South Korean shipyard Samsung Heavy Industries, killing six people and injuring more than 20.