First South American Port Joins Green Award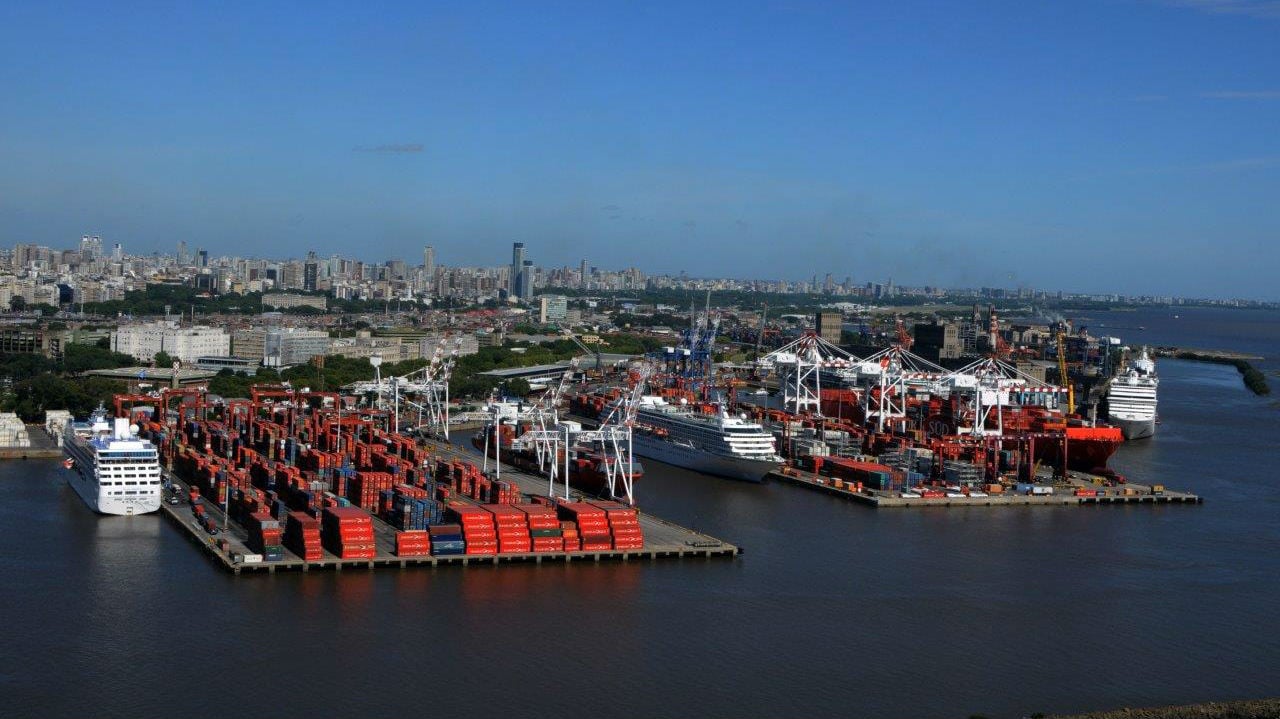 The Port of Buenos Aires has joined the network of Green Award ports by launching a 10 percent discount on port fees for all types of Green Award certified sea-going ships.
The Green Award offers certification of ships that apply best practices and exceed the industry statutory regulations in terms of safety, quality and environmental stewardship.
Buenos Aires Port is the leading transshipment point for the foreign trade of Argentina. It is considered the fourth-best port in Latin America and the Caribbean, due to the scale of its facilities and the volumes it handles on annual basis.

Since the port is in a strategic location in the metropolitan area of Buenos Aires, the Port Administration is primarily concerned with issues in port that can affect the local community such as air and water quality.
By joining the Green Award scheme, Buenos Aires has become the first Green Award port in South America.
The Green Award Foundation was established in 1994. Green Award is a global, independent, non-for-profit quality assurance organization. The scheme is open for sea-going oil and chemical tankers, bulk carriers, LNG and LPG carriers, container carriers and inland navigation barges.
With over 80 incentive providers in North America, Europe, Africa, Middle East and Asia currently participating in the scheme, Green Award aims to motivate shipowners and managers to invest in improvements onboard and ashore and serves as a risk reduction tool for shipping companies and ports, says the organization.