Doorae's Second MARPOL Fine Within Four Months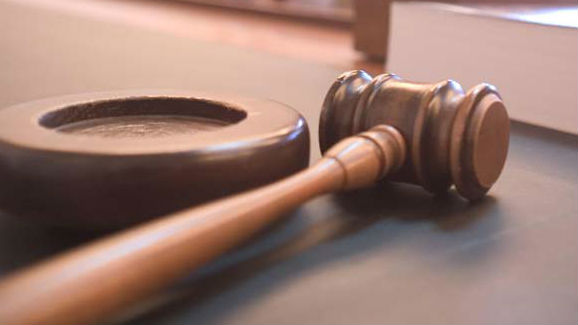 United States District Court Judge Leslie E. Kobayashi has accepted the guilty plea of Doorae Shipping, a South Korean maritime operations company, and sentenced the company to pay a fine of $275,000 for failure to maintain an accurate oil record book. The fine comes with a term of three years of probation.
The fine relates to the Marshall Islands-registered tanker B. Pacific. Information produced to the court established that from between July 8, 2016, through to July 14, 2016, during a Port State Control examination conducted by the United States Coast Guard, employees of Doorae Shipping presented the B. Pacific's Oil Record Book to representatives of the United States Coast Guard knowing that it failed to document that approximately 5,400 gallons of oil contaminated bilge water had been placed into and stored in an unapproved void space neither designated nor appropriate for the storage of oil and other ship generated liquids.
In addition, the Oil Record Book also failed to document the location of approximately 8,400 gallons of machinery space oil contaminated bilge water.
Florence T. Nakakuni, United States Attorney for the District of Hawaii, said "It is unacceptable for a maritime company which was convicted and sentenced to pay $950,000 in fines and penalties four months ago for violating the Act to Prevent Pollution from Ships to commit another criminal violation of the Act. This failure to properly follow the law with respect to maintaining an accurate and truthful Oil Record Book requires another conviction and sentence commensurate with Doorae's conduct."
Doorae was sentenced to paying a $750,000 fine and make a $200,000 community service payment in April 2016, after pleading guilty.