Denison Completes First Bitcoin Yacht Sale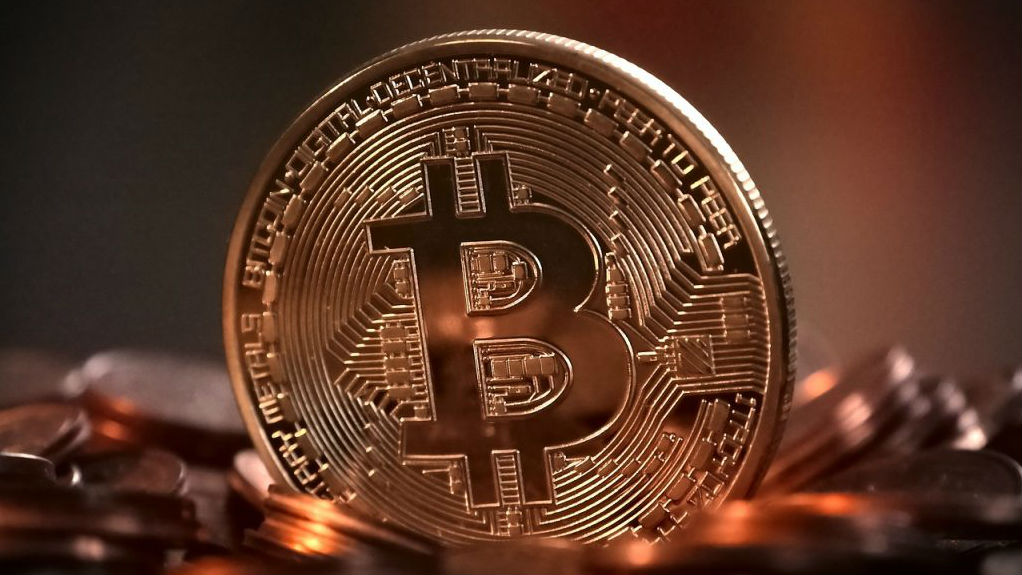 Denison Yachting has announced that it will accept Bitcoin as payment for new yachts, following the completion of its first ever sale of a yacht involving Bitcoin.
Denison Broker Wiley Sharp, who is based in Denison's St. Thomas office, brokered the deal last week for a 48' Leopard sailing catamaran in the Virgin Islands. The buyer used Coinbase to convert his bitcoins to the dollars he used to purchase the yacht.
"Bitcoin is not just a 'millennial' fad," said Bob Denison. "There are Bitcoin users of all ages, across all continents buying and selling luxury goods, including cars and villas. There's absolutely no reason why a seller should be wary of accepting Bitcoin."
Denison announced in 2014 that it would accept Bitcoin from customers and convert it for purchases of its brokerage yachts. The company will now also begin taking Bitcoin directly as payment for its in-stock inventory.
Denison Yachting's history dates back to 1948 with the start of Broward Marine in Fort Lauderdale, Florida. Today, the company provides complete yachting services worldwide.