Container Feeder Goes Aground in New Caledonia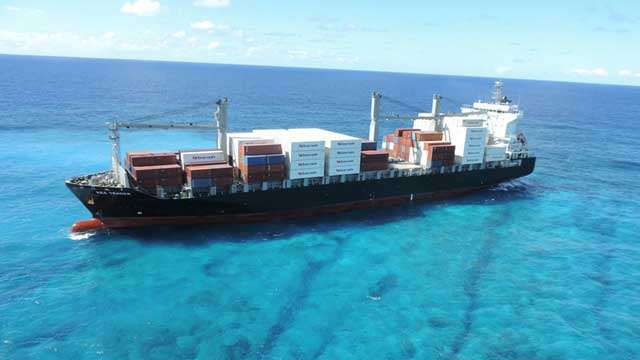 In the early hours of June 12, the newly built container feeder Kea Trader went aground at Durand Reef, 50 nm to the southeast of the island of Mare, New Caledonia. No pollution has been detected and the crew are safe aboard the vessel. The Trader's situation is believed to be stable.
A four-person evaluation team flew aboard the vessel by military helicopter on Wednesday, and will assess the damage and the risks posed by the grounding. The team, comprised of civilian experts and members of the Armed Forces of New Caledonia (FANC), will provide on-scene command while the shipowner formulates a response plan.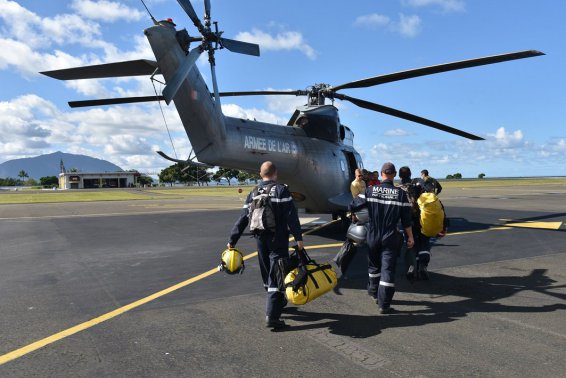 The Maltese-flagged Kea Trader is a 2,200 TEU container ship delivered in January at Guangzhou Wenchong Shipyard. In an unusual circumstance for a new vessel, a port state control inspection in Belgium this April found "hull damage impairing seaworthiness."