China says U.S. Trying to Influence Philippines' Case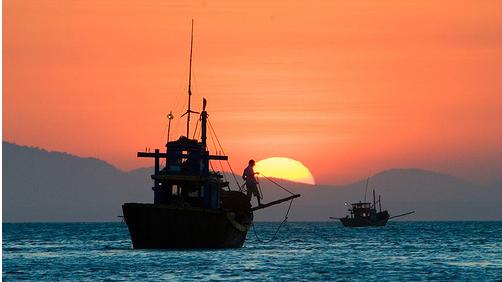 China's Foreign Ministry said on Friday the United States was trying to influence a South China Sea arbitration case filed by the Philippines after a senior U.S. official said China would be obligated to abide by the tribunal's decision.
China has for years insisted that disputes with rival claimants to the South China Sea be handled bilaterally.
But this month, its claims came under international legal scrutiny for the first time when the Permanent Court of Arbitration in The Hague began hearing a suit the Philippines filed in 2013.
China has refused to take part in the case.
U.S. Assistant Secretary of State Daniel Russel told a conference in Washington this week that as both Beijing and Manila are signatories to the U.N. Convention on the Law of the Sea, legally they have to abide by the tribunal's decision.
China issued a position paper in December arguing the dispute was not covered by the treaty because it was ultimately a matter of sovereignty, not exploitation rights, and the Foreign Ministry said it stood by that.
"Attempting to push forward the arbitration unilaterally initiated by the Philippines, the U.S. side just acts like an 'arbiter outside the tribunal', designating the direction for the arbitral tribunal established at the request of the Philippines," it said.
"This is inconsistent with the position the U.S. side claims to uphold on issues concerning the South China Sea disputes," the ministry added, calling on Washington to live up to its promises and not take sides.
China claims almost the entire South China Sea, believed to be rich in energy deposits, where about $5 trillion in ship-borne goods pass every year. Brunei, Malaysia, the Philippines, Vietnam and Taiwan also have conflicting claims.
China has become increasingly assertive in the South China Sea with rapid reclamation around reefs in the Spratly archipelago in particular sparking concern, both in the region and in the United States.