BP Sells U.S. Crude to Thailand, Australia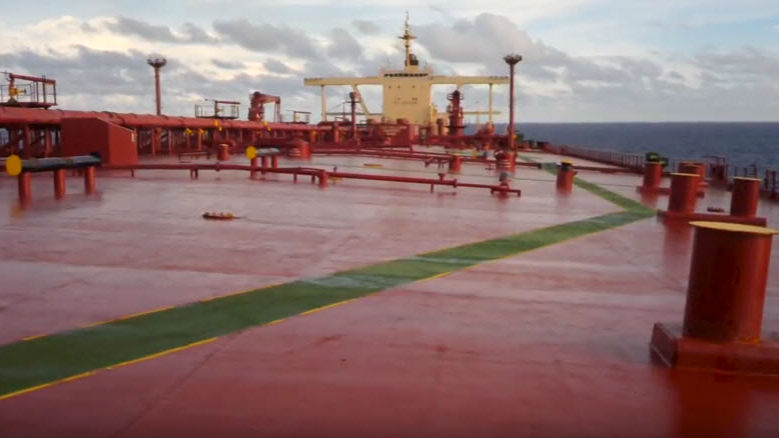 BP plans to ship one million barrels of U.S. crude to Thailand and Australia for the first time, three trade sources said on Wednesday, as the company steps up American oil exports to meet demand in the Asia-Pacific region.
The cargo will add to at least four shipments of U.S. crude by BP to Asia earlier this year after the United States government lifted a decades-old ban on crude exports in late 2015.
Traders are keen to ship more U.S. oil to Asia, but falling shale oil output and a narrow price spread between West Texas Intermediate (WTI) and Brent have kept the arbitrage window closed for most of this year.
BP is expected to load one million barrels of crude from the U.S. Gulf Coast onboard a suezmax tanker which will arrive in Asia in December, the sources said.
The company has sold 300,000 barrels of crude to Thailand's PTT PCL and the remaining 700,000 barrels will head to Australia to be processed at BP's refinery, they said.
Part of the cargo consists of U.S. WTI Midland crude with an API gravity of 40 degrees, the sources said.
Thailand and Australia have not imported U.S. crude before, data from the U.S. Energy Information Administration (EIA) showed. China, Japan and South Korea imported U.S. crude this year, according to EIA.
A BP spokeswoman declined to comment on commercial matters. PTT could not be immediately reached for comment.
Low tanker rates aid the competitiveness of U.S. crude oil exports, says the U.S. Energy Information Administration. Currently, no U.S. port is capable of loading the larger vessels typically used to transport crude oil, so U.S. crude exporters must use more expensive smaller vessels. However, with lower tanker rates, exporters may be able to load smaller ships at U.S. ports and transfer the cargoes onto larger vessels offshore for transport to final destinations at an attractive per-barrel cost.