600 Kilos of Meth Found in Toilet Paper Cargo at Port of Melbourne
Australian authorities have charged four men with trafficking in connection with the recent seizure of 600 kilos of methamphetamine in a shipment of toilet paper at the port of Melbourne. If convicted, the suspects could face life in prison.
The illicit consignment arrived at Melbourne from Malaysia on October 4, and Australian Border Force officers noticed something unusual during x-ray screening of the cargo. They notified the Australian Federal Police (AFP), who inspected the shipment and launched an investigation.
According to the AFP, the cargo contained 622 packages labeled as tea concealed within the pallets of toilet paper. Each package weighed one kilo, and on opening and inspection, they all contained a white crystalline substance identified as methamphetamine. Parceled out for commercial sale, this shipment could have supported 6.2 million individual one-gram street deals worth an estimated US$350 million, the authorities claimed.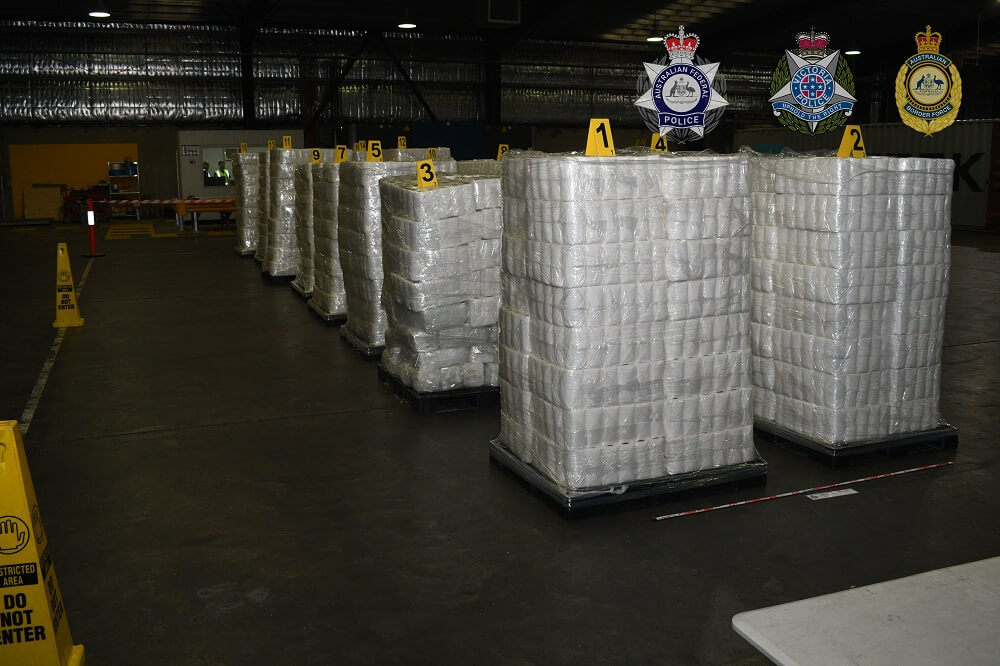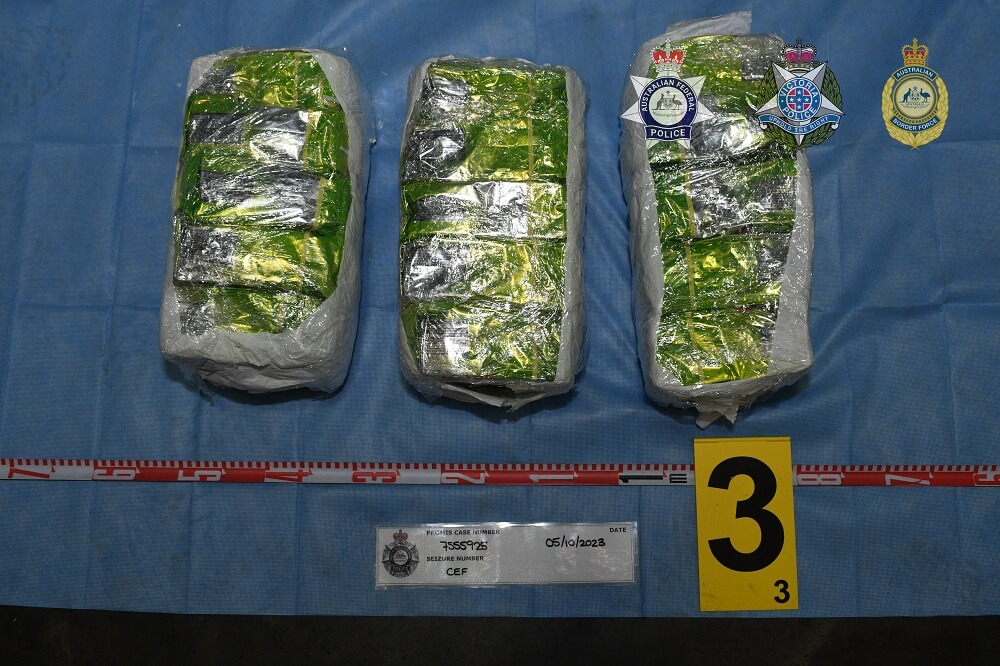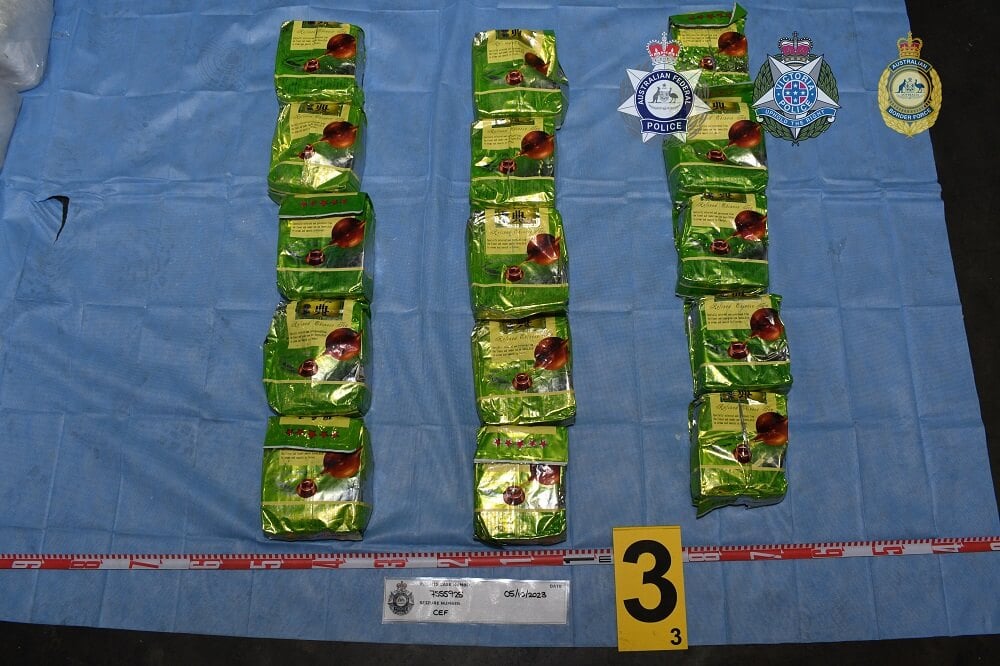 The police quickly identified a team of foreign nationals who were allegedly behind the shipment. On Wednesday, a task force of officers from multiple agencies arrested four men: two 33-year-old Chinese nationals, a Malaysian national, 34, and a Hong Kong national, 32. Two of them were detained at Melbourne's airport as they were preparing to leave Australia.
Additional raids at warehouses, storage facilities and homes in the Melbourne area turned up further evidence linked to the imports, police said.
"The use of methylamphetamine per capita in Australia is matched by no other nation in the world, and the devastating and tragic damage caused by its use ripples throughout the community," said Dan Ryan, head detective for the Victoria Police. "We see it translate directly into a broad range of areas including road trauma, family violence, homicides, shootings and other violent offending."
On October 3, just the day before the toilet paper seizure, Australian customs detected a consignment of 110 kilos of meth inside a wood planer shipped from the United States.