Turbocharger Workshop Coordinator at Wartsila North America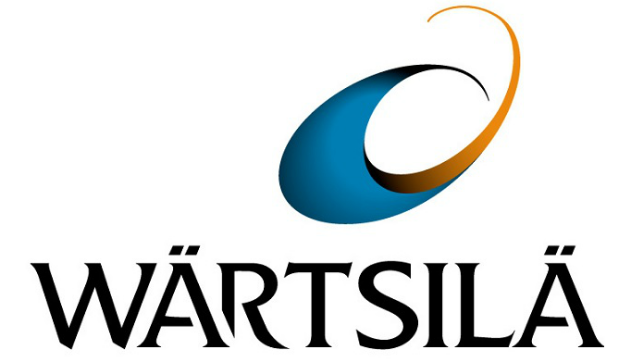 | | |
| --- | --- |
| Application Closing Date | 2018-05-18 |
Position description

WHO WE ARE & WHAT WE HAVE:

• We are a SMART Technology company that empowers our people to collaborate and shape our business, so that we can have a sustainable impact on society
• We have Workshops in Fort Lauderdale, New Orleans and Seattle. We repair and maintain components from our customers large power generation equipment (machining services, cylinder head overhauls, turbochargers, fuel injection systems, electrical equipment)
• We have an AWESOME & TALENTED services team that is GROWING the business

Responsibilities

YOU WILL BE RESPONSIBLE FOR
• Financial and operational PERFORMANCE of the turbocharger department
• Leading TALENTED and hardworking teams by example
• DEVELOPING flows and processes for turbocharger dept.
• Delivering QUALITY on time, every time

Requirements

A DAY IN THE LIFE OF A TURBOCHARGER WORKSHOP COORDINATOR:
• A typical day in your new role as a Turbocharger Operations Coordinator starts with you joining a toolbox talk in the early morning with the turbocharger team to talk about recognition for AWESOME PERFORMANCE, scheduling of work, safety and quality concerns, and reviewing the financial, schedules, safety & quality targets for the week & month.
• You are challenging the team to meet delivery schedules and ask them what they need to make it happen.
•Follow up the service work orders until invoicing including change orders, technical documentation, timesheets, travel expenses, and vendors invoices
• Develop and implement the turbocharger workshop and field service turbocharger processes
• As the work scope changes on a job you will be required to communicate with the customer, our engineers, and sales the changes required and any relevant financial impacts
• You will be responsible for the investments in tools to improve the turbocharger department.
•As a turbocharger operations coordinators you will also schedule all the turbocharger resources to ensure we support our customers

TO LAND THIS JOB YOU NEED:
Bachelor's degree in Marine or Mechanical engineering and 5 years related experience, or a combination of education and experience.

Experience from similar roles as a coordinator
WHO YOU ARE & WHAT YOU ARE GOOD AT
• You are already a CUSTOMER FOCUSED, experienced and strong LEADER of teams
• You feel the constant NEED for increased EFFICIENCY in all operations
• You are not happy with the status quo, you like DISRUPTION and you are not constrained to traditional solutions
• You are satisfied only when you deliver QUALITY work and you don't mind to work under PRESSURE
• You CARE deeply about the SAFETY of others
• You have experience with repair and maintenance for large rotating machinery
• You know your way around some financials and financial tools
• You have Strong English language skills

Contact person to give further information

We look forward to hearing from you. Qualified candidates must apply online http://www.wartsila.com/en/careers/vacancies.

Wärtsilä North America values our employees. We offer a competitive salary and comprehensive benefits package.
Wärtsilä North America is an EOE/AA employer.