HVAC/R TECHNICAL SUPPORT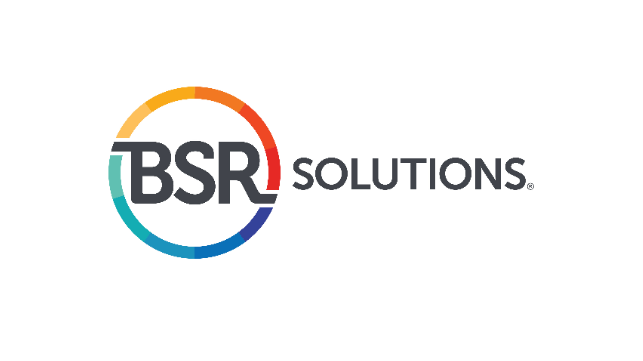 HVAC/R TECHNICAL SUPPORT | SURVEY & REPORTING | HVAC/R TRAINING & CERTIFICATION | OIL & REFRIGERANT ANALYSIS | PROJECT MANAGEMENT
BSR SOLUTIONS develops & implements concepts to support HVAC/R installations with a focus on compliance, environmental, safety and a 'cost to benefit' perspective. Provides cost effective measurable solutions in a transparent and flexible business model with a focus on needs and added value.The demand for services offered is continuing to increase and market conditions are on a positive trend. To remain customers' first choice additional resources are needed.
JOB DESCRIPTION
• Deliver training to ships engineers for HVAC/R onboard and/or at shore-based facilities
• Survey and reporting of HVAC/R equipment status
• Initially, contractor-based employment with the opportunity for other arrangements moving forward
• Compensation in line with the industry
JOB REQUIREMENTS
• Related education within HVAC/R
• Knowledge of marine equipment and installation
• References and supporting work experience
• Speak and write fluent English
• Capable of writing reports using Microsoft office
• Preferably based in South Florida
• Must be able to work in the US, have a valid passport, and TWIC card
• Frequent travel to reach the various sites and ships
Given the right attitude and related background, we will provide support and training to develop expertise needed to ensure you become a valued member of the team.
Email Resumes to: bsnopestad@bsr.solutions