Bunker Trader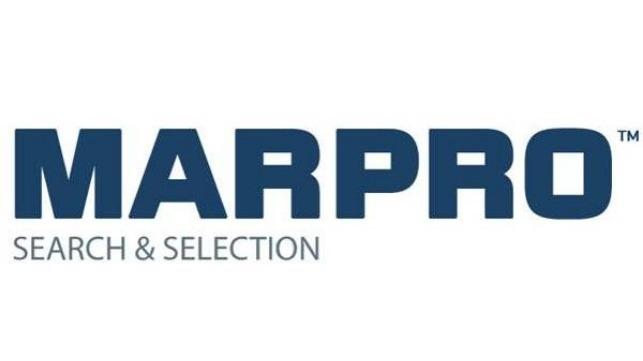 Consortio is working with a global bunker trading company. They trade marine fuels and lubricants to both ship owners and charterers. During the last few years they have experienced rapid expansion which has resulted in them having a presence on nearly every continent. You will join an experienced team of trader's who all have their own lucrative portfolio's. Our client expects the same from all new recruits and will reward this accordingly.This role is for a pure back to back Bunker Trader. You will focus initially on contacting your old clientele to re-establish working agreements under our client's brand. It is essential that you are ambitious and will have a proactive business plan to reach outside of your existing network to develop new trading relationships. To achieve this successfully you will need to conduct regular and current research into the local bunkering market. From time to time you may also be required to attend bunkering events to promote the company brand and to develop business relationships.
To be considered for this role you will need to meet the following criteria:
2+ years as a back to back Bunker Trader.
Strong portfolio of ship owner/management companies in the USA.
6-month business plan to achieve profit.
Speak and write fluent English.
Preferably be based in the USA already but must have residency rights.
This is an excellent opportunity for an ambitious bunker trader who is motivated to be part of a company that is growing rapidly. You will in addition receive a market competitive salary and benefits package.