Viking Down Under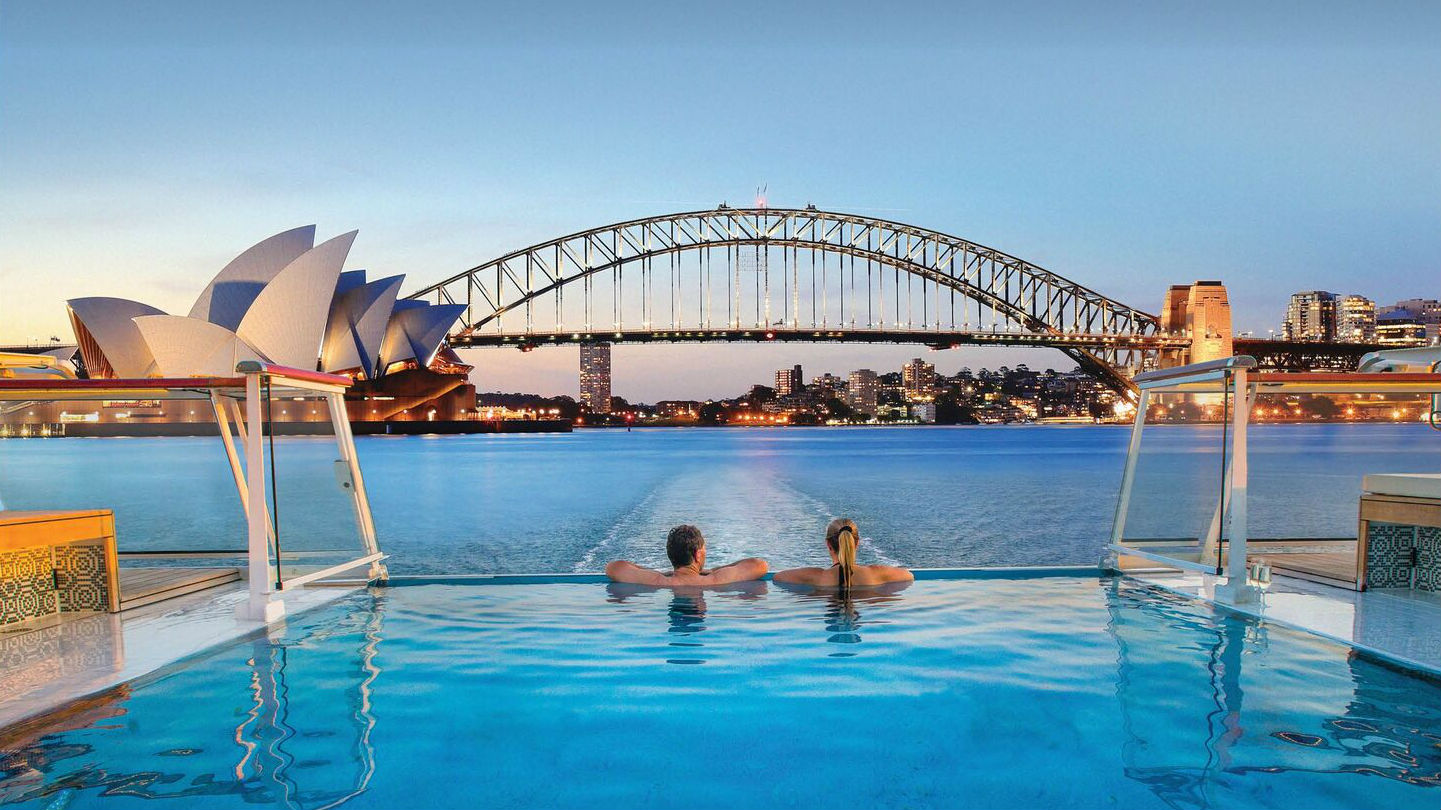 Viking Ocean Cruises has announced 13 new itineraries that will roll out in 2017, 2018 and 2019. The new offerings include visits to Australia and New Zealand for the first time.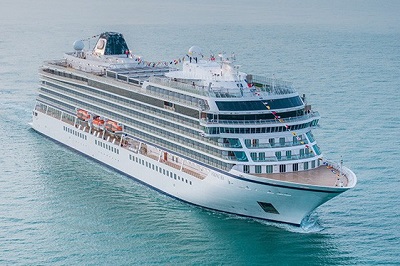 The company took delivery of its fourth ocean cruise vessel Viking Sun from Fincantieri's shipyard in Ancona, Italy, on September 25. Viking Sun, will spend her maiden season sailing the company's first-ever world cruise, spanning 141 days and visiting five continents. She will visit 35 countries and 66 ports, including seven stops each in Australia and New Zealand. In 2019, she will continue to sail the globe on a recently-announced second World Cruise, which will span 128-days, five continents, 21 countries and 44 ports, including three New Zealand and six Australian ports.
As part of the first world cruise Viking Sun will visit Sydney in February 2018, marking the brand's debut in Australian waters. However, the line will build an even greater presence in the region with their fifth ship, Viking Spirit, homeporting in Australia and New Zealand for three months from December 2018 to February 2019. The vessel's 15-day Australia and New Zealand cruises will include nine ports of call including Melbourne and Hobart before crossing the Tasman Sea and stopping at six ports in New Zealand.
In Australia, Viking is known for European river cruising, but with its newly-built ocean ships heading down under, the locals have a noticeably different cruise line to consider, says Matt Grimes, Executive Director of Itinerary Development and Nautical and Technical Operations for Viking Cruises.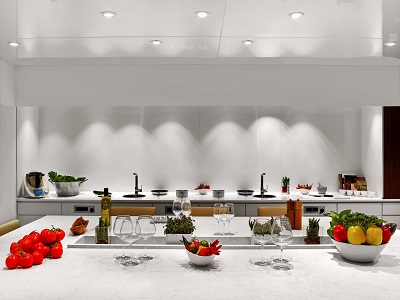 "Most cruise lines tell you what they've got; Viking tells you what we haven't got. We haven't got kids, casinos, photographers or stuffy formal nights. Sometimes less is more."
What Viking does include is free Wi-fi; a free shore excursion in every port; all food (no extra charge for specialty restaurants or Chef's Table); beer, wine and soft drinks with lunch and dinner; room service and use of the facilities in the Nordic spa.
Another key difference is the longer time spent in each port. Viking Spirit will dock overnight in Sydney, Auckland and Darwin, stay until 11pm in Cairns and until 6pm in other ports.
"We don't have the mass rush to embark passengers and then sail off at 4pm like our mainstream competitors," Grimes said. "We recognize Sydney has as much to do after dark as it does during the day, so we have overnight calls on turnaround day so you don't only see the airport and the Overseas Passenger Terminal."
From a business perspective, Grimes says Australia is not a cheap place to do business. "The Australian dollar is quite strong compared to the U.S. dollar. Due to the lack of berths, it's approaching a monopoly in some ports; consequently the charges are high," he said, giving Sydney and Newcastle as prime examples. "But we have already committed to at least two years in Australia and New Zealand, and I believe we're here to stay."
Lubica Sibikova, Product Manager Viking Cruises Australia and New Zealand, also highlights some logistics issues. "The Australian and New Zealand cruise industry has grown exceptional strong over the last couple of years," she says. "However, availability of berths has become an issue, especially in Sydney. Smaller ports with updated facilities will become more relevant over the next year, e.g. Newcastle."
Viking Cruises' Viking Spirit heads to the city of Newcastle for the first time in November 2018. "Viking's arrival comes at an exciting time for Newcastle with the cruise ship terminal redevelopment in full flight and the first stage of construction, the installation of new mooring bollards completed," says Sibikova. The A$13.5 million ($10.6 million) new cruise facility, with expected completion by mid-next year, will allow the port to host cruise vessels carrying up to 3,900 passengers.
As well as debuting in Australia, Viking Ocean Cruises is celebrating its 20th anniversary this year. By 2019, the line expects to be the largest small ship ocean cruise line, with six 930-passenger ocean ships.
The opinions expressed herein are the author's and not necessarily those of The Maritime Executive.