Hanjin is the Tip of the Iceberg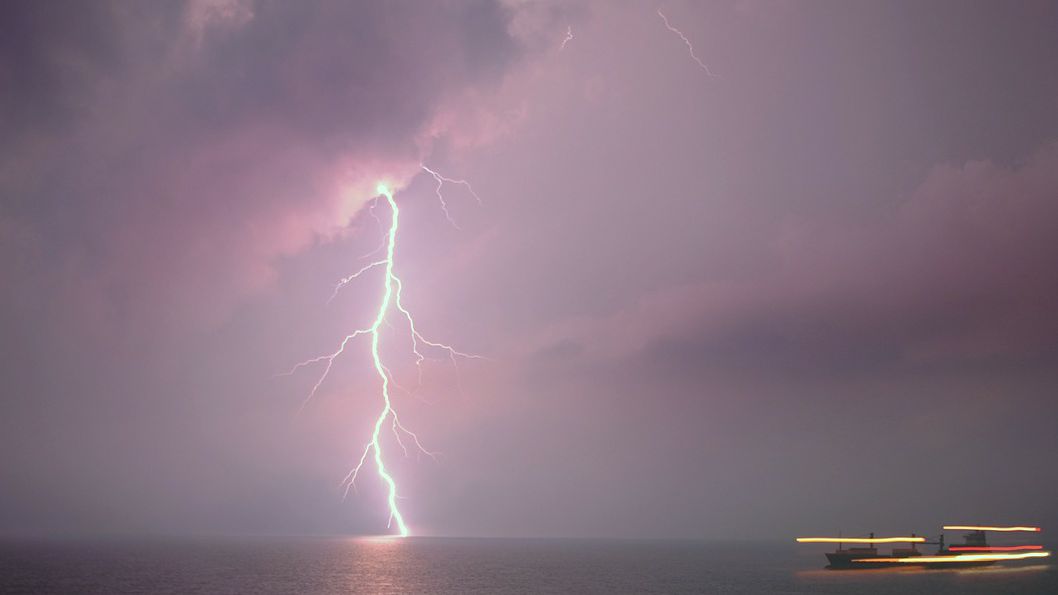 The Hanjin bankruptcy came as no surprise given the firm's inability to restructure its finances, and it highlights the weakness of a system in which owners charter ships to companies that don't own or control the cargoes.
Hanjin is the tip of the iceberg for shipping in the container and dry-bulk sectors: together, they service both ends of the manufacturing chain in a slowing global economy.
The financial state of shipping continues to decline. The industry's problems were created by the shipowners themselves, both public and private, by grossly over-ordering new ships in the belief that the global economy would continue to grow at a high rate.
The reality is the opposite. The economy has slowed, freight rates have fallen, there is a chronic over-supply of ships in many sectors and the average age of the fleet is at a historic low. Companies whose ships do not have period charters with cargo owners are now faced with spot market freight rates that barely pay for ship operating expenses. Debt service is not being covered; cash reserves for maintenance and dry docking are not being funded; and shipowners cannot afford to save up for new requirements like ballast water management.
Charterers and cargo owners need to respond to these issues and at least pay freight rates high enough for shipowners to operate safe ships maintained properly with experienced crew. Likewise, shipowners should not accept low rates that don't cover the costs of operating ships when they know from past experience that cargo owners can afford to pay more. Ship managers should not be forced to lower standards or reduce quality or safety, and investors are ill-advised to push for cost reductions in these essential areas.
The newest investors, mostly private equity, hedge funds and venture capital funds, face unavoidable losses, and with shipping banks having their own problems from careless lending, new debt will be very difficult to find.
Many of the investors that came into shipping in recent years had no understanding of the industry and were simply focused on the false belief that ship values would rise, creating large profits quickly. Most of the publicly traded companies they invested in are now barely solvent and have no hope of generating profits from either their operations or the sale of their ships.
For now, Wall Street investment banks continue to prop up some struggling shipping companies with expensive debt. These new loans take priority security and further undermine the existing equity and debt, but they enable the shipping firm to pay for its legal and bank fees.
This is the wrong approach. Faced with the inevitability that many of the shipping markets will not improve, struggling shipping companies should cut their losses, sell all their ships and close down their operations.
Paul Slater is the chairman and CEO of First International Corporation. He is a global financial advisor to the maritime and energy industries, and is recognized as a leading authority on international project finance, maritime economics and marine safety.
The opinions expressed herein are the author's and not necessarily those of The Maritime Executive.