D.C. Court Blocks Ban on Transgender Servicemembers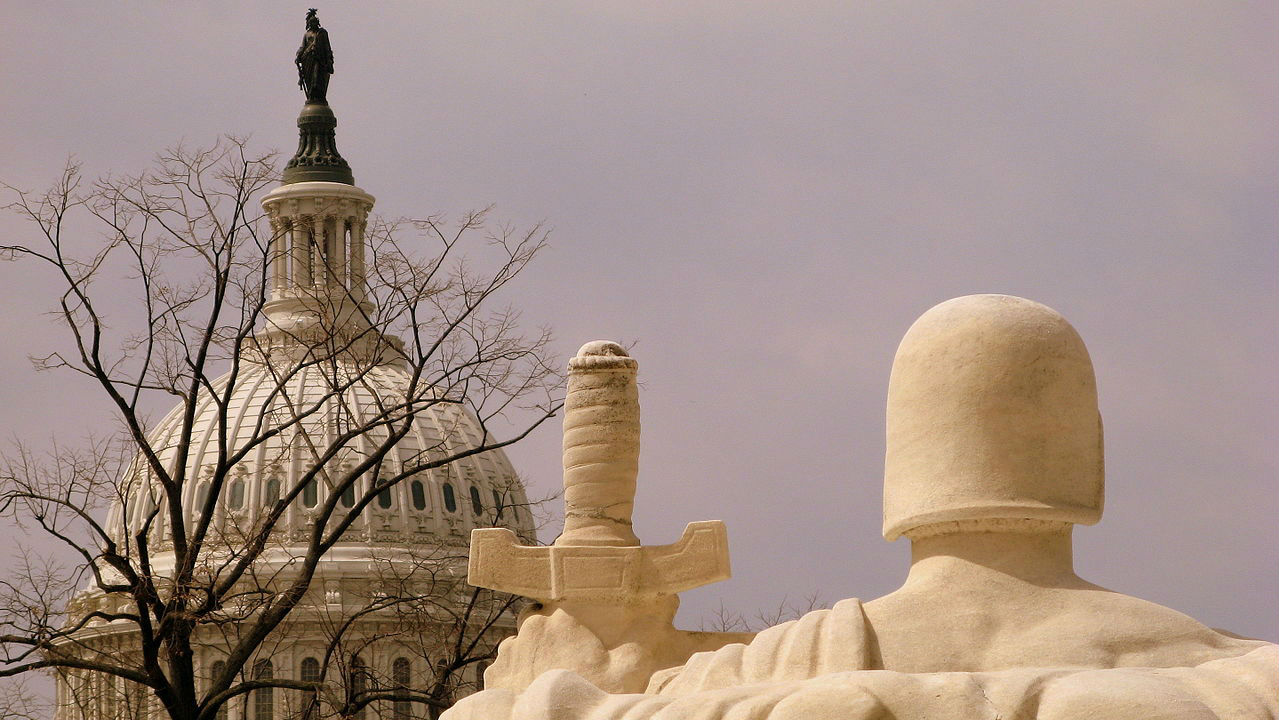 On Monday, the U.S. District Court for the District of Columbia blocked President Donald Trump's executive order banning transgender individuals from military service, finding that it rests on "overbroad generalizations" and "does not appear to be supported by any facts." The court issued a preliminary injunction suspending the ban.
In July, Trump alleged that transgender individuals imposed "tremendous medical costs" and "disruption" on the military, and he announced that the armed forces would prohibit transgender people from serving "in any capacity." Trump told media that he was "doing the military a great favor" by proposing the ban. "I've had great support from that community. I got a lot of votes. But the transgender — the military is working on it now. They're doing the work," he said. "As you know, it's been a very complicated issue for the military. It's been a very confusing issue for the military."
In public statements, several military leaders appeared to signal skepticism about Trump's directive. U.S. Coast Guard Commandant Adm. Paul Zukunft indicated that under his command, the branch "will not break faith" with its transgender servicemembers – a position apparently at odds with the president's announcements. Referring to a transgender officer who will be the first in Coast Guard history to transition, Zukunft said that "we have made an investment in you and you have made an investment in the Coast Guard and I will not break faith."
Trump's Secretary of the Navy, Richard Spencer, testified in August that his service branch would follow the directives of the Secretary of Defense. However, he asserted that "on a fundamental basis, any patriot that wants to serve and meets all the requirements should be able to serve in our military."
In late August, Secretary of Defense James Mattis announced that transgender servicemembers would be able to remain at their posts while a committee reviewed their impact on military effectiveness. "Once the panel reports its recommendations and following my consultation with the secretary of Homeland Security, I will provide my advice to the president concerning implementation of his policy direction," Mattis said in a statement. "In the interim, current policy with respect to currently serving members will remain in place."
Due to Mattis' review, Trump's order to remove transgender individuals from the service has not yet been implemented. The court's injunction adds another obstacle, and it also means that the president's ban on transgender individuals from entering the military – a process known as "accession" – is no longer in effect.
The opinions expressed herein are the author's and not necessarily those of The Maritime Executive.