W?rtsil? Marine Gear Boxes to be Produced by Siemens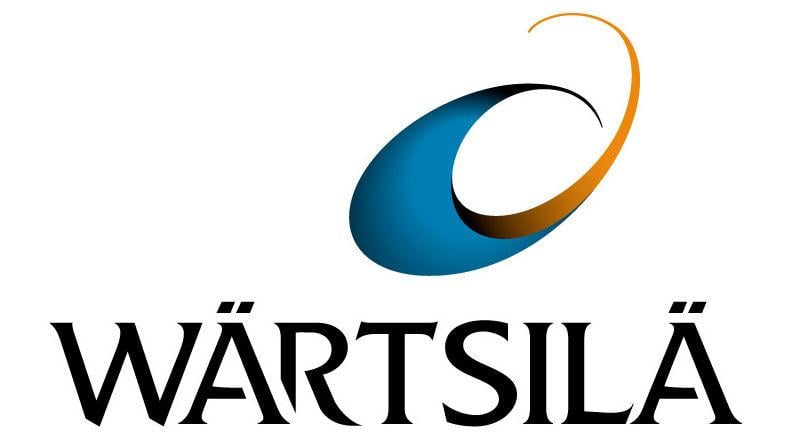 The technology group Wärtsilä and Flender (Siemens AG, Mechanical Drives) have reached an agreement regarding the contract manufacturing of Wärtsilä's marine gear box portfolio. With immediate effect, the assembly and testing of the gear boxes will be moved to the Siemens Mechanical Drives facilities in Voerde, Germany.
By taking advantage of synergies with processes developed at the Siemens plant, the new arrangement will secure the quality and delivery punctuality of the Wärtsilä gear boxes, and will thus provide greater customer value. The design and technical specifications, as well as the delivery arrangements, project management, and interfacing with shipyards and owners will continue to be Wärtsilä's responsibility.
"We believe that we have found the best possible partner for ensuring that our gear box offering is of the expected quality, and for being able to serve our customers in an efficient, reliable, and on-time way. We wish to emphasise that it is only the production arrangements that are being revised; all the terms and conditions of our contracts with customers remain unchanged," says Arto Lehtinen, Vice President, Propulsion, Wärtsilä Marine Solutions.
"We are pleased to be cooperating with Wärtsilä in the production of their marine gear boxes. The products are excellent and they fit well with our manufacturing programme at this facility," says Felix Henseler, Executive Vice President, Applications, Siemens Mechanical Drives.
The gear box is a vital link between a ship's main propulsion engine and the controllable pitch propeller. Several configurations and sizes are offered according to the actual vessel requirements. Wärtsilä's gear boxes come in both single and two-speed variants, the latter being of particular benefit to enhance the performance of certain types of vessels.
Wärtsilä in brief
Wärtsilä is a global leader in advanced technologies and complete lifecycle solutions for the marine and energy markets. By emphasising sustainable innovation and total efficiency, Wärtsilä maximises the environmental and economic performance of the vessels and power plants of its customers. In 2016, Wärtsilä's net sales totalled EUR 4.8 billion with approximately 18,000 employees. The company has operations in over 200 locations in more than 70 countries around the world. Wärtsilä is listed on Nasdaq Helsinki. For more information, please visit www.wartsila.com.
Siemens AG in brief
Siemens is a global technology powerhouse that has stood for engineering excellence, innovation, quality, reliability and internationality for more than 165 years. The company is active in more than 200 countries, focusing on the areas of electrification, automation and digitalization. One of the world's largest producers of energy-efficient, resource-saving technologies, Siemens is a leading supplier of efficient power generation and power transmission solutions and a pioneer in infrastructure solutions as well as automation, drive and software solutions for industry. The company is also a leading provider of medical imaging equipment - such as computed tomography and magnetic resonance imaging systems – and a leader in laboratory diagnostics as well as clinical IT. In fiscal 2016, which ended on September 30, 2016, Siemens generated revenue of €79.6 billion and net income of €5.6 billion. At the end of September 2016, the company had around 351,000 employees worldwide. Further information is available on the Internet at www.siemens.com.
The products and services herein described in this press release are not endorsed by The Maritime Executive.