Vigor Inks Deal for Third Drydock in Seattle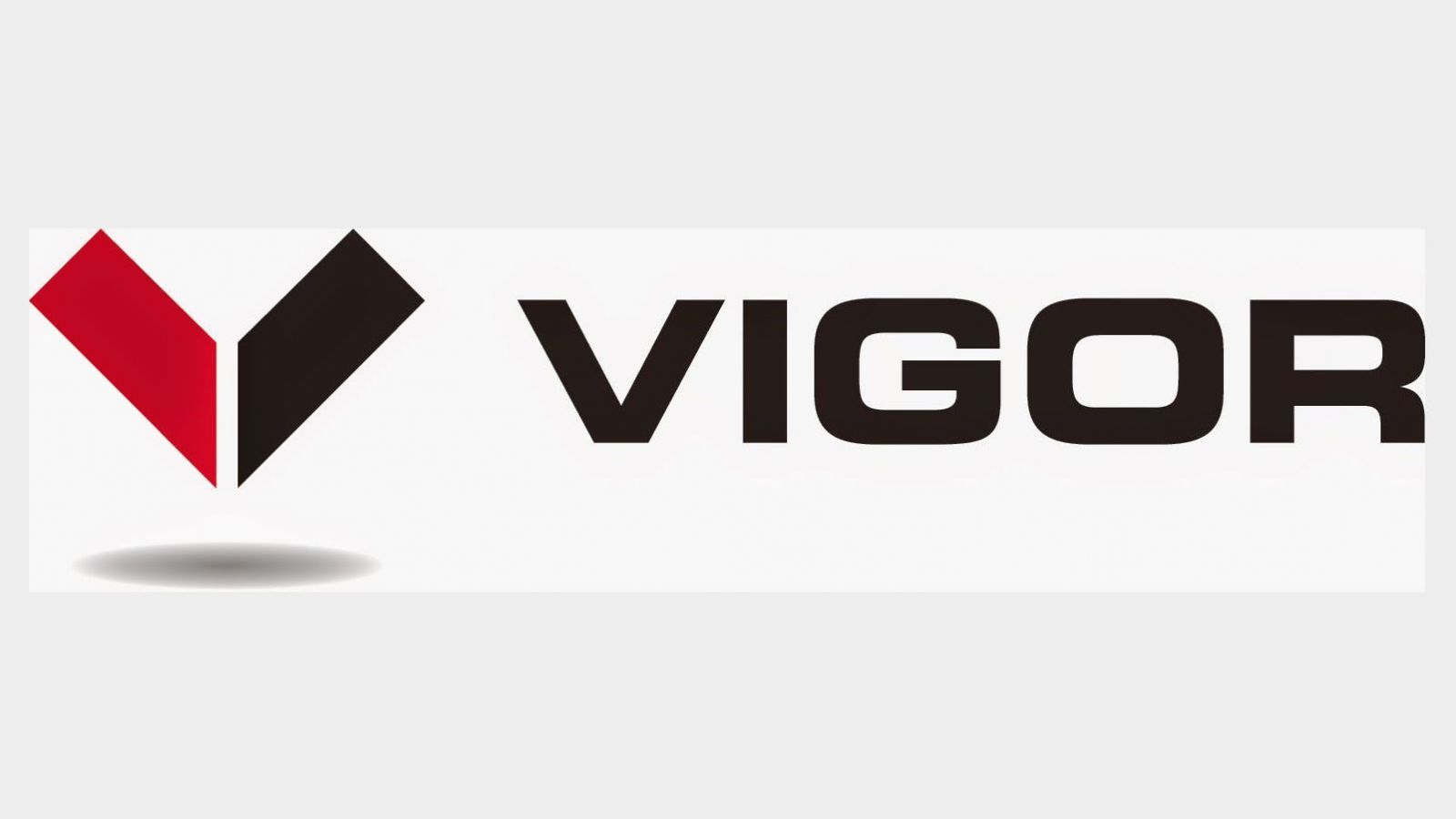 Building on its ongoing investments in critical infrastructure and fulfilling a promise to customers to expand West Coast drydock capacity, Vigor has entered into an agreement to purchase a drydock from a Korean seller. At 640 feet long with a clear width of 116 feet, the new dock will be the third, and largest, at Vigor's Harbor Island shipyard.
"The purchase of another drydock in Seattle allows Vigor to better service valued customers like Washington State Ferries, the U.S. Coast Guard and U.S. Navy," notes Adam Beck, Vigor Executive Vice President of Ship Repair. "It also further strengthens our market position in commercial ship repair on the West Coast and supports our expansion into new markets."
Beck and his team had been actively looking for the right drydock at home and abroad for a number of months. The one selected happened to be in Korea. The team is working to finalize the transaction and have the dock operational in Seattle by late Fall. Customer feedback to the news has been overwhelmingly positive.
"Washington State Ferries is greatly relieved and appreciative to hear of Vigor's important investment in a new drydock for its Harbor Island/Seattle location. We have been concerned about the shortage of drydock availability for the maintenance and repair of our fleet," said Matt Von Ruden, Director of Vessel Engineering and Maintenance, Washington State Ferries. "Regular maintenance is critical to our ability to achieve the expected service life of our vessels and keep them operating well for our customers."
DRYDOCK PRINCIPAL CHARACTERISTICS
Length: 640 FT
Clear Width: 116 FT
Lift Capacity: 20,000 LT
The products and services herein described in this press release are not endorsed by The Maritime Executive.