TTS Group Signs Contract for Syncrolift? and Transfer System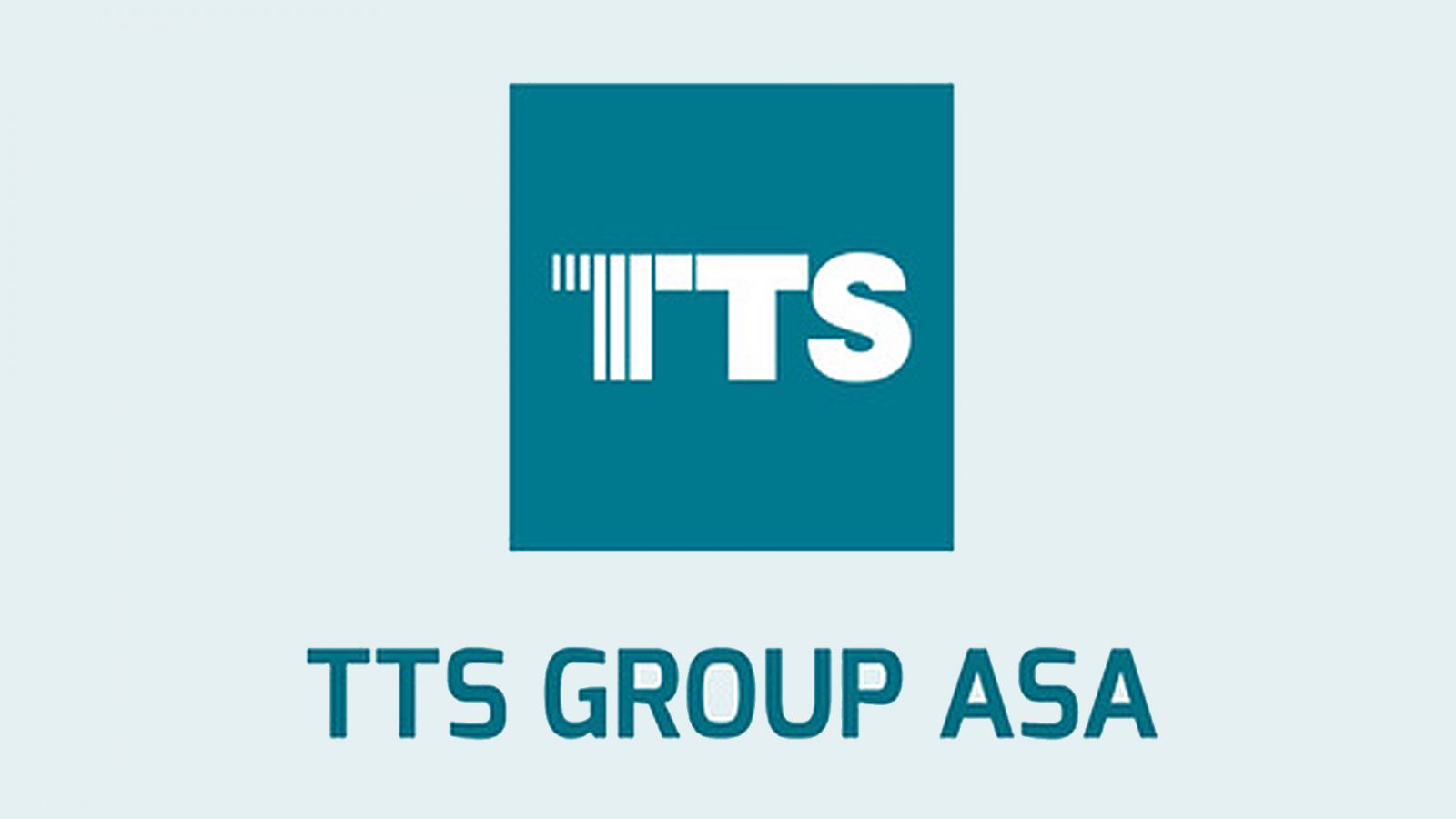 Norwegian headquartered TTS Group has today signed a new contract for a 9.000 ton Syncrolift® (ship lift) and a transfer system with Karachi Shipyard and Engineering Works Limited (KSEW) in Pakistan. The total order value is approx. 250 MNOK.
This is a historical contract. Without comparison, this is the largest Syncrolift® contract we have ever signed. Also compared to Norwegian exports to Pakistan the contract amount is significant. According to available statistics it is 2.5 times the size of the average, annual Norwegian exports to Pakistan, says CEO of TTS Group ASA, Toril Eidesvik.
The equipment deliveries for KSEW will take place in first half of 2019. Design and development will be carried out in Norway, while manufacturing is done in Europe and China.
Significant interest in Syncrolift® technology
Eidesvik appreciates that TTS Syncrolift, a subsidiary of TTS Group, once again proves to be a leading ship lift supplier. Over the years, the subsidiary has gained a 70% market share along with stable and positive earnings.
We see a high interest for our products all over the world. Within a few years, our company has delivered Syncrolift® to countries as varied as South Korea, Morocco, Kuwait, Turkmenistan, Vietnam, Brazil and Peru. In addition, we see good opportunities in front of us, says Rolf-Atle Tomassen, General Manager of TTS Syncrolift.
Tomassen explains that TTS Syncrolift's strategy is to follow the customer's strategy, i.e. to minimize docking time, or rather maximize sailing time for ships. Already Syncrolift® and transfer system does this to a certain extent, but the new business area FastDocking(TM) products will further complement this strategy to support customers in reducing their delivery time.
Replacing traditional ship docking methods
Syncrolift® is the TTS brand name for a ship lift. The Syncrolift® is essentially a large elevator for lifting ships from sea level to land level. The ship is then moved off the elevator and into a dedicated workstation, by using advanced hydraulic transfer trollies.
A Syncrolift®, as opposed to traditional dry docking using graving or floating drydocks, can easily handle 10 ships for repair on dry land. A drydock typically handles one ship at a time. Weight is in not really a limitation for our Syncrolift® technology. In a recent project, TTS handled weights up to 25.000 ton.
This gives our customers a volume and efficiency advantage compared to other shipyards using drydocks, Tomassen says. - In a period where the shipyards are consolidating and looking for cost effectiveness through volume, our technology complements this strategy. Our own estimate is that ship lift's is the preferred investment choice in more than 60% of all new investments made in docking/launching facilities.
One of top three largest
TTS Group is an international corporation, with subsidiaries in 14 countries, providing handling solutions and access systems for the marine and offshore industries.
TTS has built a strong market position, based on a diversified product portfolio, in its core shipping markets. The Group is one of the top three largest suppliers worldwide in its specialized market segments.
With a worldwide workforce of around 1000, TTS has more than 50 years of experience in the maritime industry. The Company, with headquarters in Bergen, Norway is listed on Oslo Stock Exchange.
The products and services herein described in this press release are not endorsed by The Maritime Executive.