Marlink and Radio Holland Strengthen Their Partnership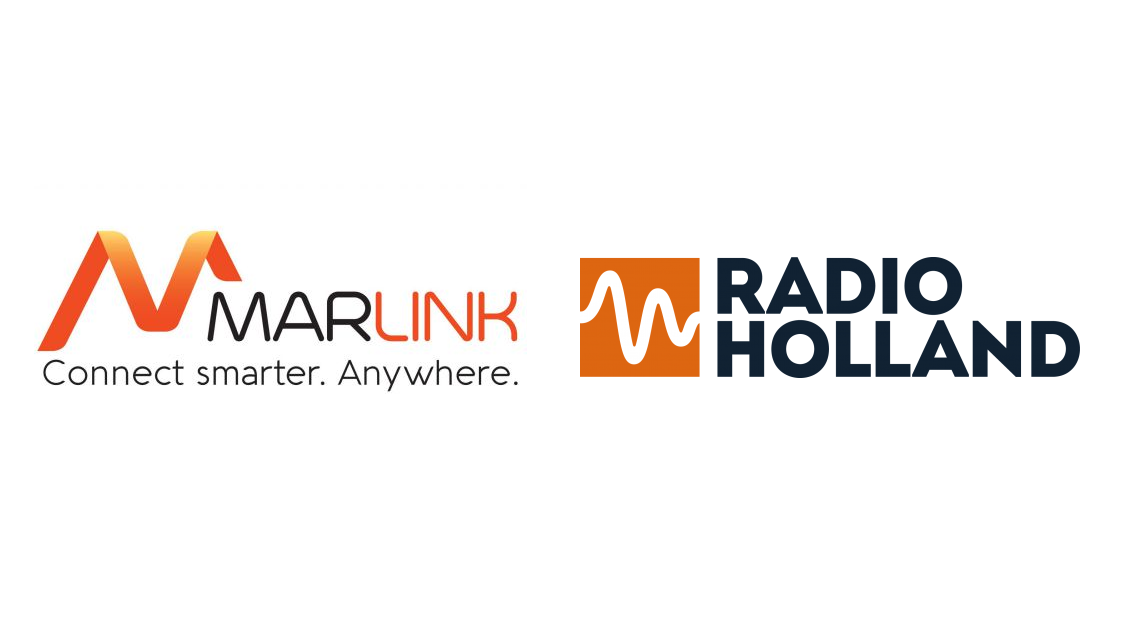 Marlink has acquired Radio Holland's connectivity business to further strengthen its global leadership in maritime VSAT while Radio Holland will focus on its core business, providing efficient NavCom, ICT and maintenance solutions to the shipping industry.
Oslo/Paris/Rotterdam, 5 December 2017: Marlink and Radio Holland have concluded a partnership agreement whereby Marlink has acquired Radio Holland's connectivity business. The partnership builds on the complementary strengths and extensive expertise of the two leading technology companies and enables Marlink to further strengthen its global leadership in maritime VSAT. Radio Holland will be the preferred global sales and service partner and offer Marlink's world-class and future-proof satcom connectivity portfolio in combination with its well-established maritime electronics solutions. Furthermore, Radio Holland and the Marlink Group, including Telemar, will intensify their existing cooperation in NavCom sales and servicing.
The partnership between Marlink and Radio Holland will give maritime customers access to an unrivalled portfolio of broadband connectivity solutions, in particular to VSAT services. By innovating and co-creating new solutions and applications, the two companies will enable efficient digital vessel operations to cater for evolving needs of their maritime customers.
Going forward, Marlink will manage the connectivity contracts as well as the 24/7/365 operations and support for Radio Holland customers through its network operations and customer support centers. Radio Holland customers will benefit from high-quality multi-band connectivity services, such as the industry-leading maritime VSAT service Sealink. Radio Holland will be the preferred global partner for Marlink's connectivity portfolio and will continue to focus on providing efficient NavCom, on-board ICT and Maintenance solutions.
With the transfer of Radio Holland's connectivity business Marlink will further strengthen its position as the worldwide leader in maritime communications and maritime VSAT services, generating close to $500 million of revenues and serving about 5.000 VSAT vessels under contract.
"By strengthening our partnership with Marlink we can bring even more connectivity innovations to customers worldwide," said Paul Smulders of Radio Holland Group. "It is a logical addition to our strategy innovation focus of providing the shipping industry with remote monitoring and IT on-board solutions, through our global service network. It's all about better serving our customers with innovative solutions and applications that enable digital vessel operations and help ship owners lower the total cost of ownership."
"The agreement is a win-win for all parties involved. Together, we will provide our customers with best-fit and future-proof connectivity solutions," said Erik Ceuppens, CEO of the Marlink Group. "Radio Holland's customers will experience a seamless transition to Marlink's network, where they will enjoy the best-in-class maritime VSAT service of the industry together with a rich solution
The products and services herein described in this press release are not endorsed by The Maritime Executive.