HRAS Welcomes New Advisors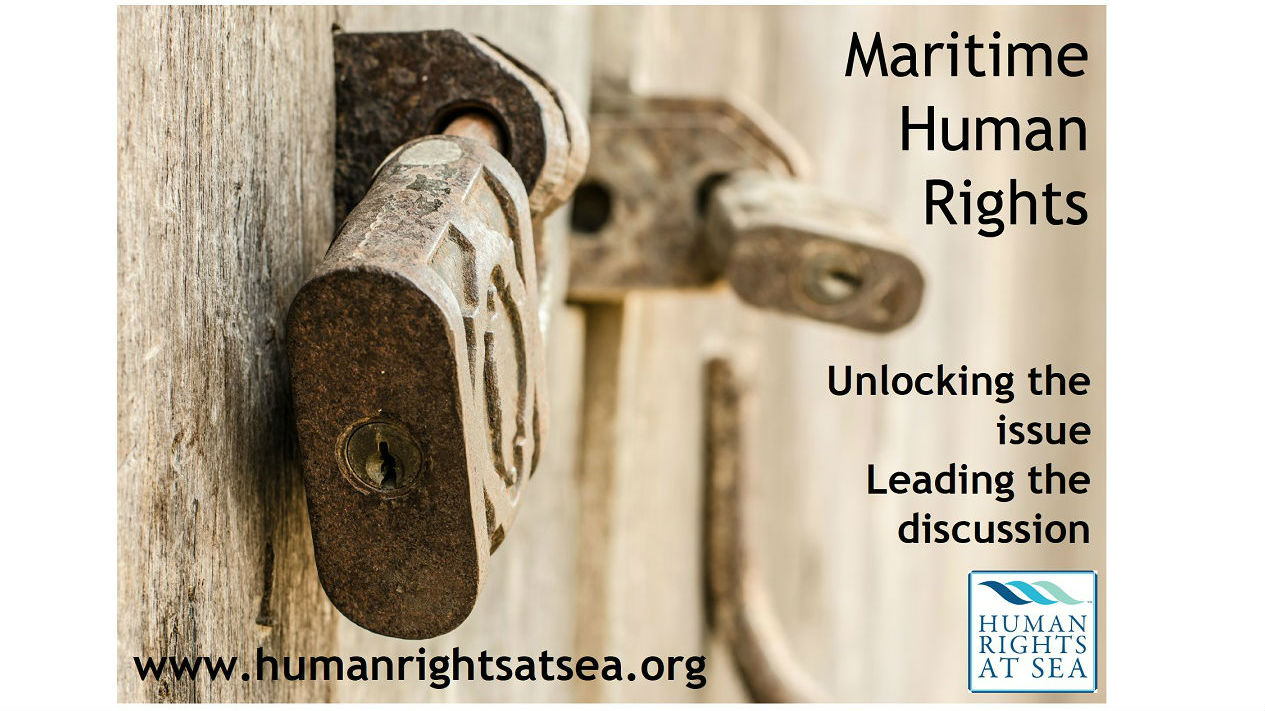 Human Rights at Sea is very pleased to announce that two new professional advisors have joined its pro bono non-executive board in support of the charity's expanding national and international work.
From the Northern Ireland fishing industry, David Hill has joined to provide specific and detailed insight into the work that the charity has been quietly carrying out for the past year alongside The Fishermen's Mission and producer organizations.
David has been involved in the fishing industry since 1978 from the port of Kilkeel in Northern Ireland working on trawlers fishing all around the U.K. and Ireland. He became a fishing skipper at the age of 21 operating vessels between 22-27m and still owns a 24m vessel. David became chairman and then president of the National Federation of Fisherman's Organization 2009 – 2012, representing fisherman's interests at U.K. and E.U. levels.
David is a director of a fisherman's organization, Anglo North Irish Fisherman's Organisation/Sea Source, working closely with the Maritime Coastguard Agency, actively promoting safety and crew welfare.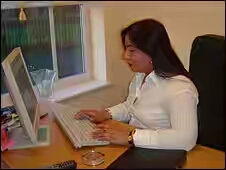 Jas Uppal joins the charity's board with a strong legal and third sector background. Jas trained as a solicitor and is the founder of Justice Upheld, a British registered international human rights charity which was established to provide legal help and representation to victims of human rights abuses who do not have the financial means and approach to assert their rights and seek redress.
In 2009, Jas started the 'Free Sarabjit Singh Campaign' to help and highlight the plight of Sarabjit Singh, an Indian national sentenced to death in Pakistan following spurious conviction for espionage. Jas was awarded the runner up prize by the 'Sheila McKenchie Foundation' in 2013 under the category of 'Global Action'.
The products and services herein described in this press release are not endorsed by The Maritime Executive.